Strengthening Northeast Kingdom Communities, One Home at a Time!
At RuralEdge, our impact goes beyond housing. We positively impact local economies, municipalities, and, most of all, people! Here is a small sample of what we have done in 2020.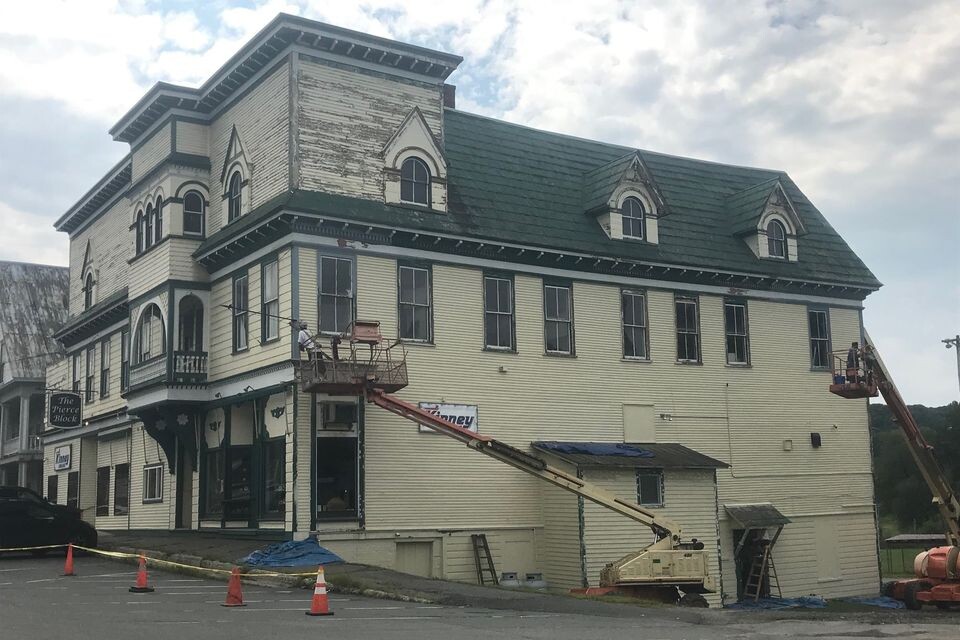 Real Estate Development
1. Rehabbed and New Construction to benefit around 130 Households, contributing around $9,000,000 of construction-related funds into surrounding communities. These properties are expected to contribute $140,000 in property taxes to their communities.
2. Found replacement housing for 40 households, contributing $253,750 of relocation-related funds into surrounding communities.
3.Capital project updates benefiting around 373 households, contributing $453,000 of construction-related funds into surrounding communities.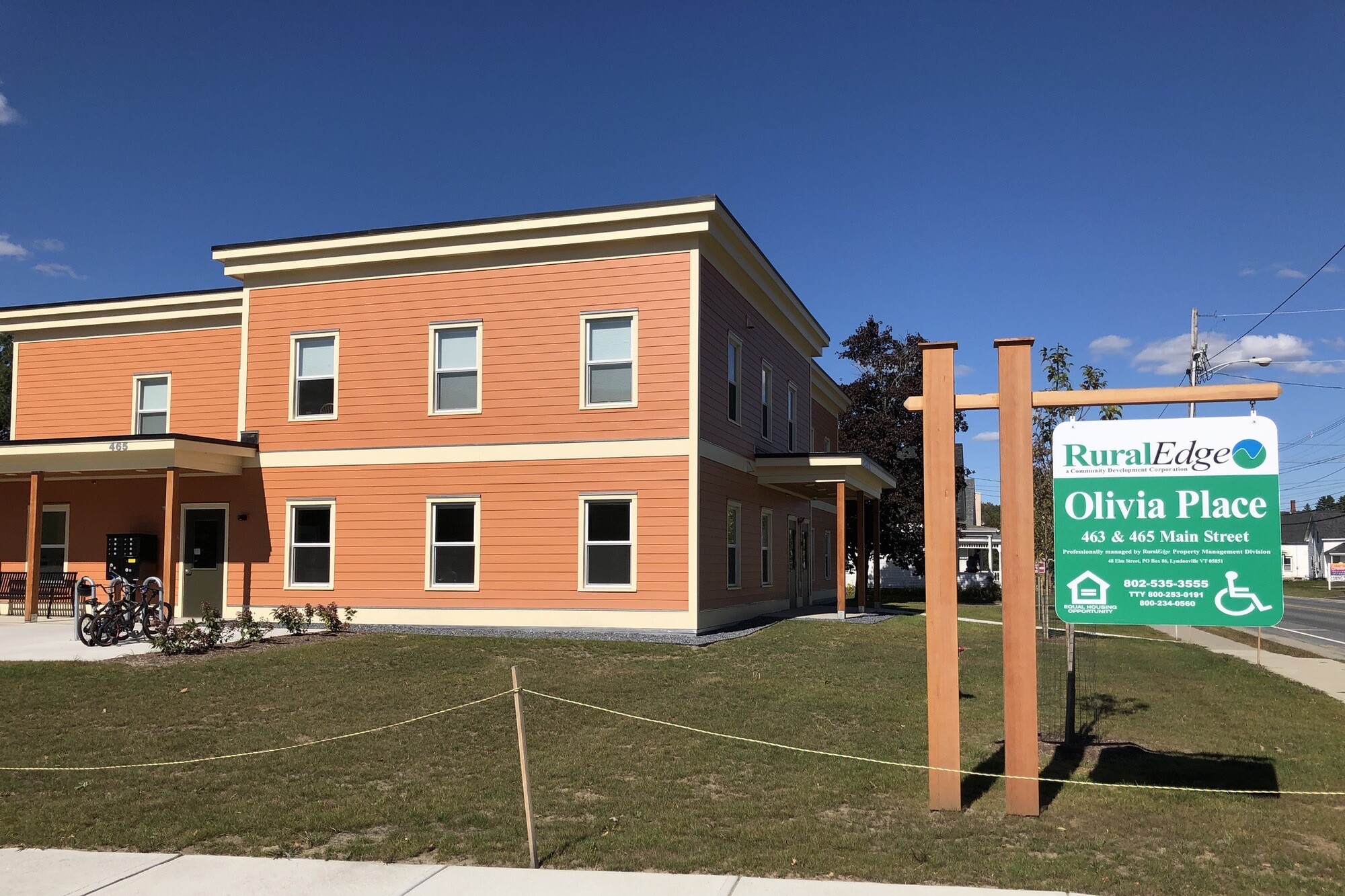 Property Management
1. We have over 600 units of residential housing and commercial units in our portfolio that we manage and maintain.
2. Completed and filled Olivia Place in Lyndonville.
3. The unit vacancy rate is around 3% consistently.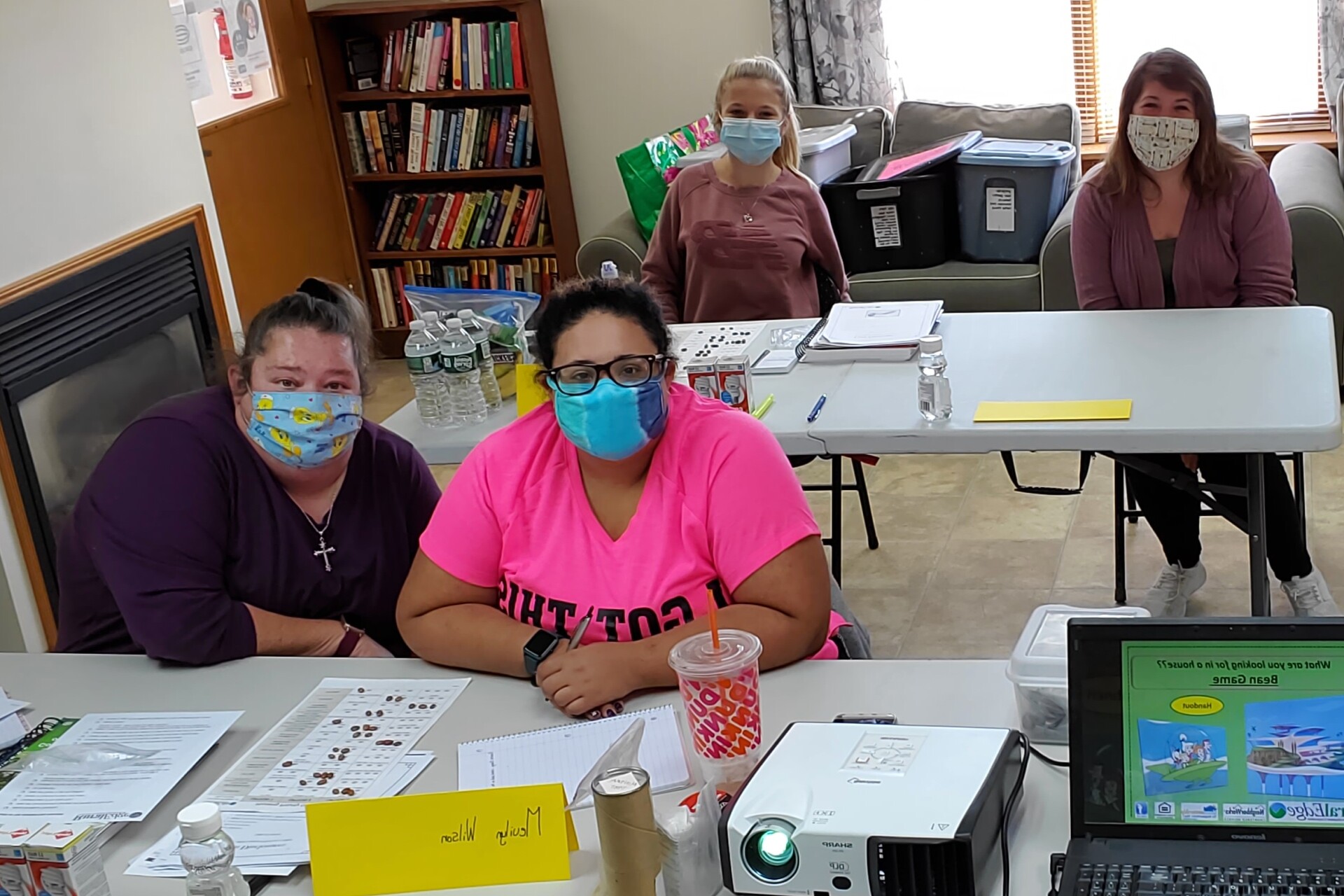 Homeownership Center
1. Assisted 21 residents of the Northeast Kingdom repair their homes and improve their quality of life.
2. Educated 61 individuals with our first-time homebuyer education workshops.
3. Working with landlords to improve rental properties in the Northeast Kingdom to provide quality housing beyond the RuralEdge portfolio!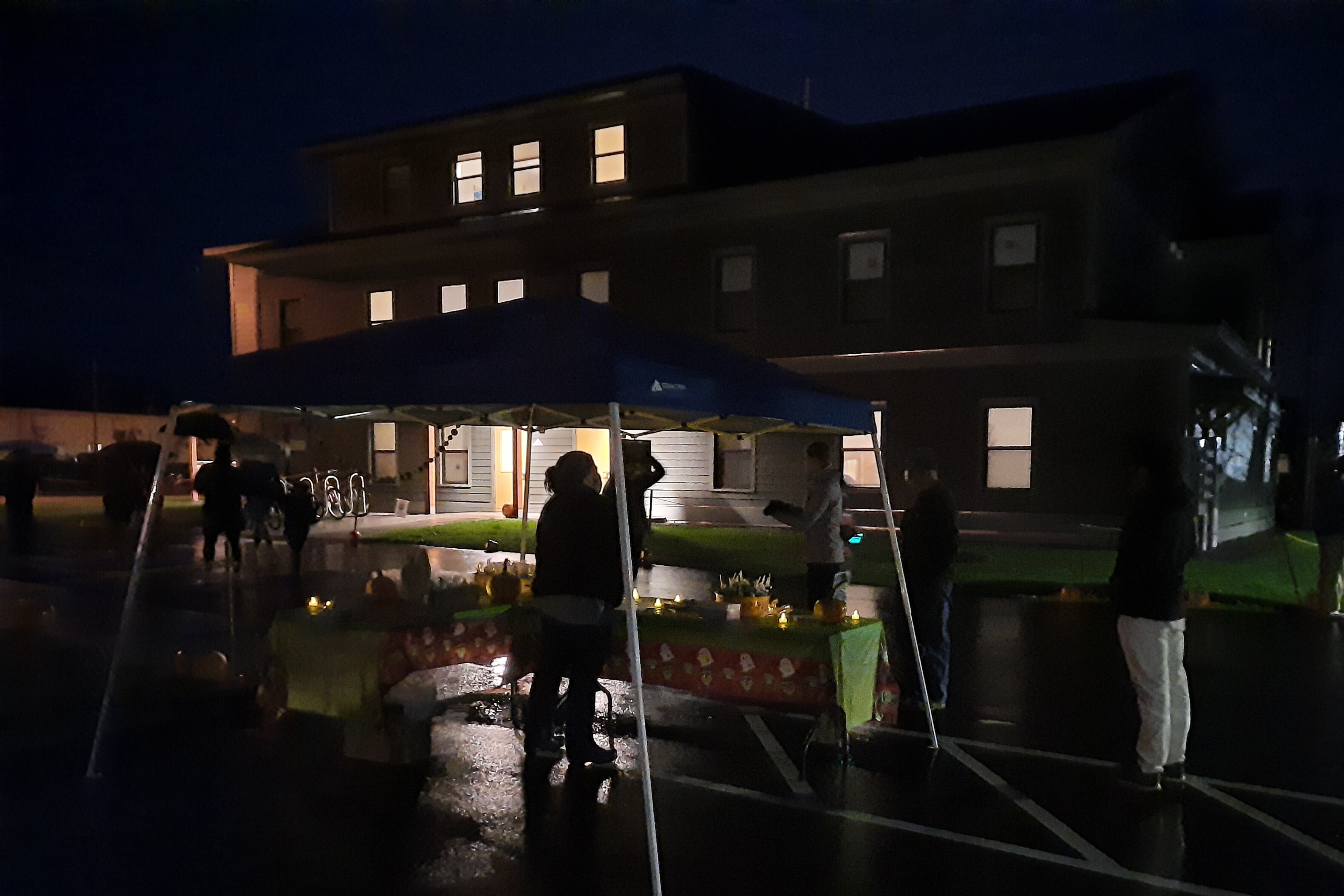 Community Development
1. 10 community gardens at our developments, helping residents provide food security.
2. RuralEdge participates in many collaborative efforts with community partners, including NEKProsper!, Continuum of Care and COVID relief action teams.
3. SASH services benefit 490 people across 42 Northeast Kingdom communities.