Community Building & Engagement
RuralEdge is an active participant in the Neighborworks Community Building & Engagement Program. Throughout our portfolio, we offer community opportunities and events focused on three main goals: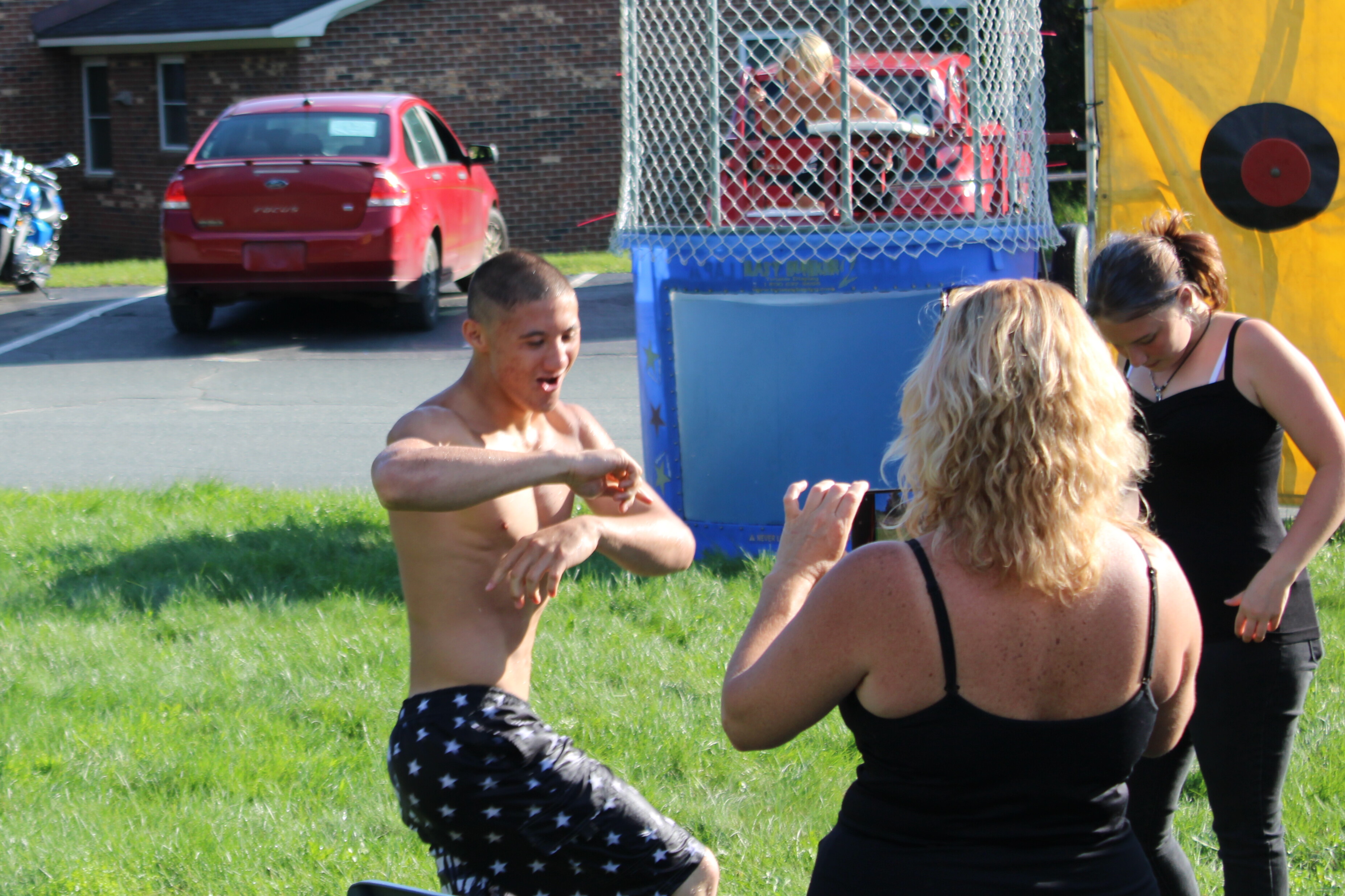 Developing Resident Leaders
RuralEdge seeks to give residents every tool they need to be leaders in their housing community and the greater community. In 2021, we participated in the Community Leadership Institute (CLI), offered through our partnership with Neighborworks, where eight residents and RuralEdge staff of Mountain View Housing developed leadership skills, as well as developed and executed an action plan for a community block party in August 2021. In 2022, Olivia Place residents stepped up to raise money and host a haunted trail in the wood behind the property. We are proud to assist our residents take ownership in their communities!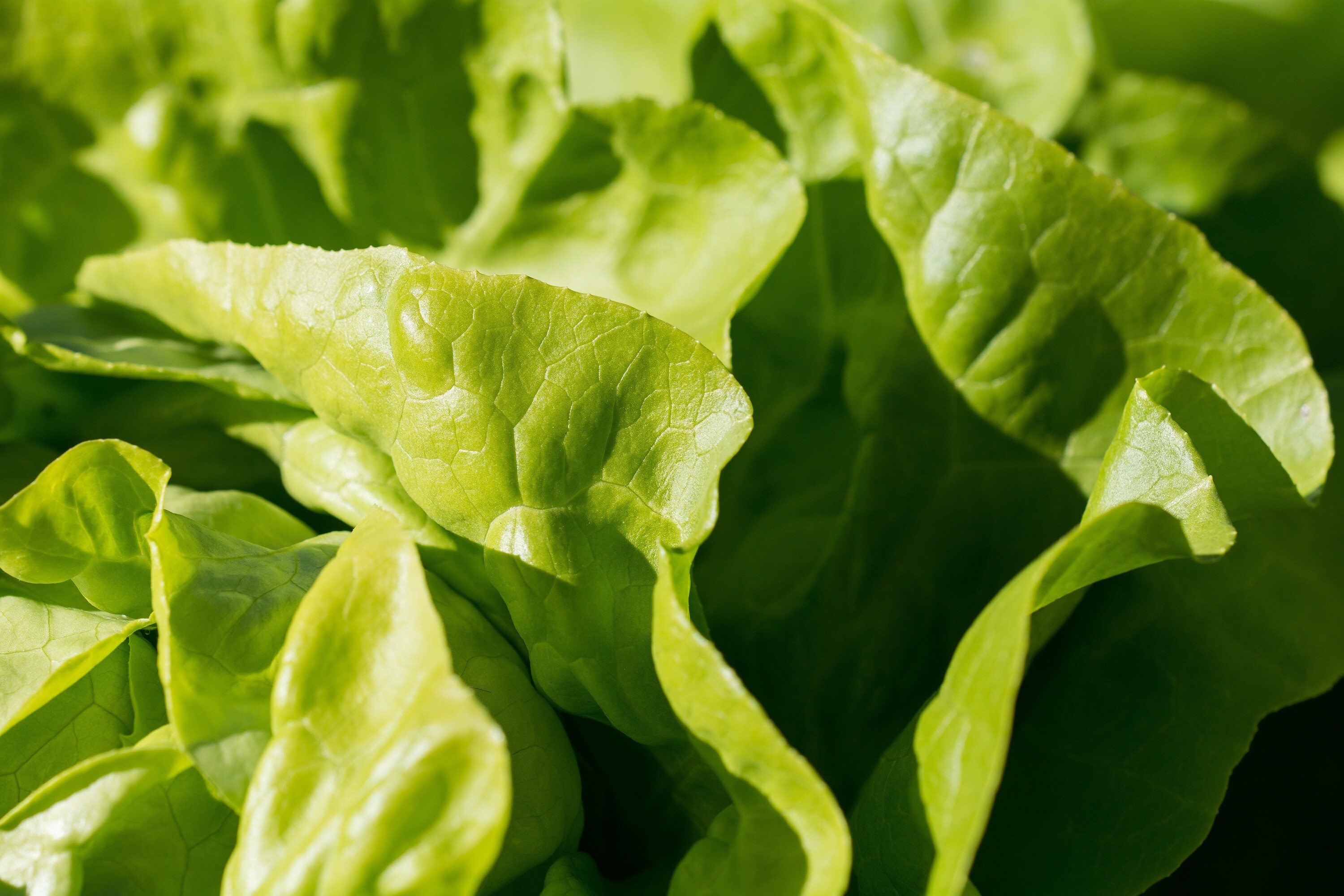 Strenghtening Resident-Led Groups
RuralEdge also seeks to discover the interests of residents in the community and offer resources to support resident-led groups. One of our largest interests is gardening. We currently have 14 community gardens, which are resident-led with RuralEdge staff support for infrastructure, to allow residents a space to grow their own healthy food, addressing the need for food security and healthy foods. Residents assist each other in maintaining their gardens and often discuss ways to improve and expand the gardens. Most recently, we have added elevated beds to allow for those with accessibility needs to enjoy gardening, as well!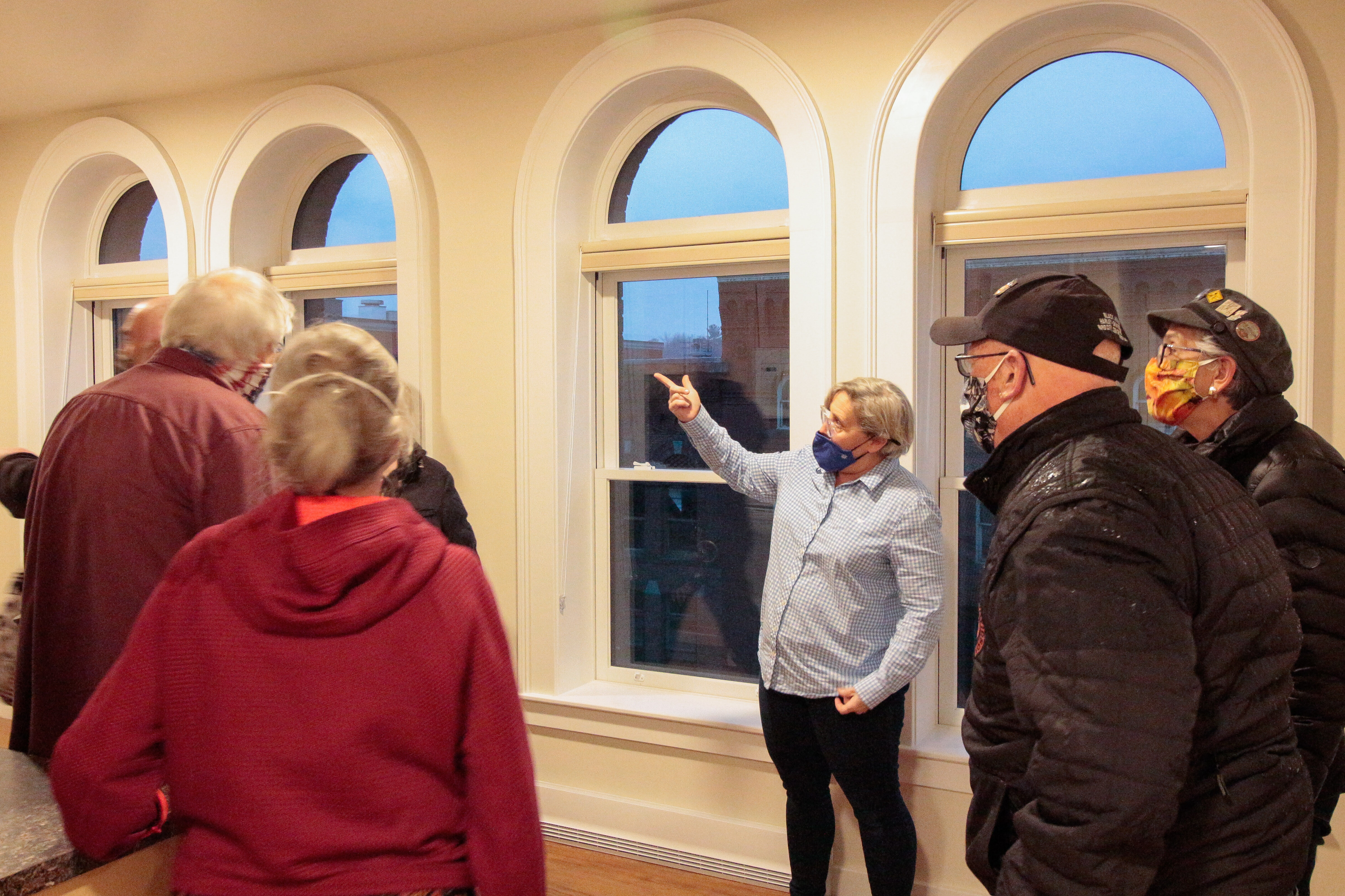 Facilitating Community Building Events
It sounds simple, but a community cannot be built if residents do not have the opportunity to gather! The goal of the Community Building & Engagement Program at RuralEdge is to engage all of our residents at least annually. This usually comes in the form of community events, such as a cookout, a holiday party, or even a Pumpkin Walk as we started at Olivia Place in Lyndonville in 2020. We also host regular resident meetings at all properties with community rooms as a way to increase communication between staff and residents.
Are you a resident with an idea for a community event? Are you a local organization that wants to host an event for RuralEdge tenants and the wider community? Contact us today with your ideas!