Budget & Financial Empowerment Counseling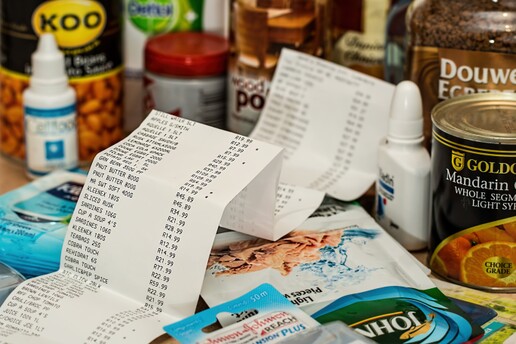 Whether renting or owning where you live, being able to make ends meet is key to housing stability. Our HUD certified and trained counselor provide free one-on-one counseling, individually tailored to your specific financial needs. Our Counselors assist households evaluate their current financial situation and household expenses, find and understand any assistance that may be available either through RuralEdge or another agency, and work with them to come up with a plan to help them stabilize their current financial situation.
Contact us today to set up an appointment!

Financial Topics Include:
Responsible Financial Management
Savings
Debt Reduction
Spending Plans
Building Credit
Budget & Financial Empowerment Counseling Application
For questions or more information, email homeownership@ruraledge.org or call (802) 535-3555 and ask for the Homeownership Center!