Applications can also be found at our office locations:
48 Elm Street, Lyndonville, Vermont, and 16 Church Street, Barton, Vermont. Applications can be mailed by request by calling (802) 535-3555 and speaking with the receptionist.
We own and manage over 600 residential & commercial units in Caledonia, Essex, and Orleans counties which offer a wide variety of housing choices to people of all ages. With both flat-rate and income-based units available, we are committed to providing safe, healthy living conditions in all of our properties.
Features include:
Heat & hot water
24/7 emergency maintenance
Trash removal
Grounds maintenance & snow removal
Energy-efficient fixtures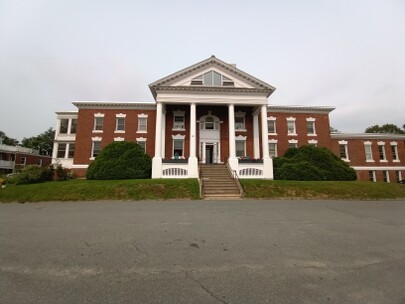 Please send completed applications to
RuralEdge
P.O. Box 86
Lyndonville, Vermont 05851
Attn: Application Specialist

FAQ's for Rental Applicants