Support and Services at Home (SASH)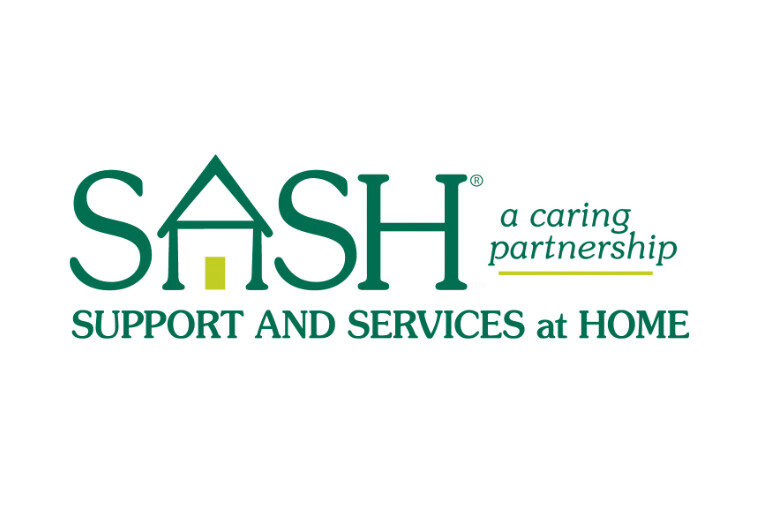 The SASH Program is a program throughout the State of Vermont designed to provide personalized coordinated care to help adult participants stay safely at home regardless of their age or residential setting. It is part of the Blueprint for Health, Vermont's statewide health care reform initiative. RuralEdge is the housing authority in the Northeast Kingdom tasked with providing SASH services in the area we serve.
SASH serves primarily persons 65 and older and persons with disabilities. Participation is voluntary and free of charge. SASH communities include a care coordinator and wellness nurse who work in partnership with a team of community providers to assist SASH participants. Our SASH Team at RuralEdge consists of eight Coordinators and four nurses serving panels across the Northeast Kingdom.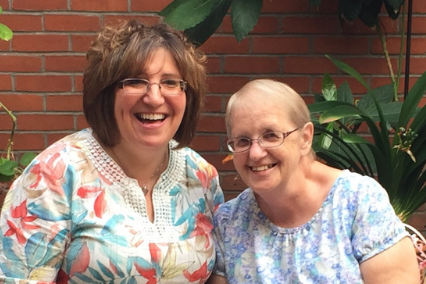 "Soon after I moved in, the on-site SASH nurse noticed that I was showing the early signs of a stroke. They took immediate action to intervene and helped with my recovery. I am happy to share that my health has since taken a positive turn." – Regina, SASH Participant