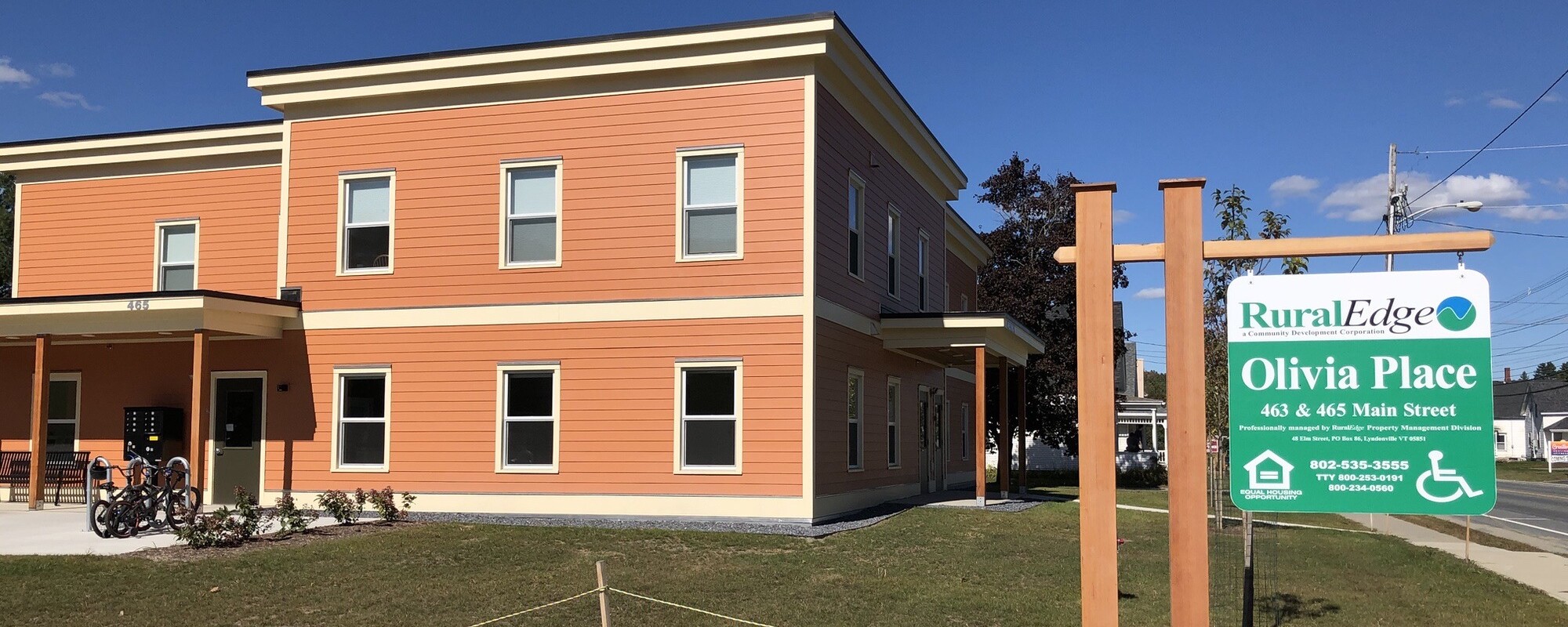 Looking to Rent? Apply Today!
Over 600 affordable housing units across the Northeast Kingdom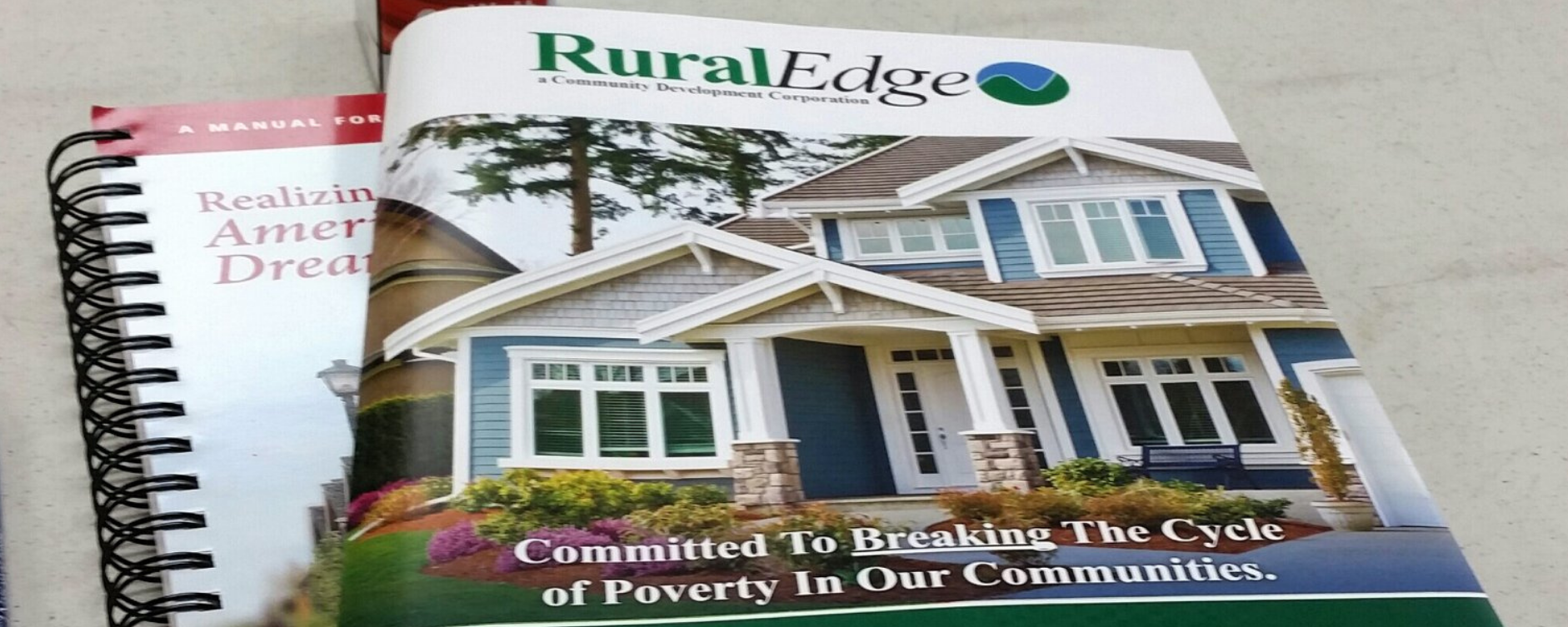 Homebuyer Education Workshop
In-person workshops scheduled to resume in May!

Home Repair Program
to assist low to moderate income homeowners make necessary repairs to stay safely in their homes

Support and Services at Home (SASH)
to assist elderly and those with disabilities stay in their homes safely as long as possible
What We Provide
Our team at RuralEdge works hard every day to help provide...
Interested in starting or growing your business in downtown St. Johnsbury? Check out our current commercial spaces available for rent!
Internet service is available 24/7 and the network is called "Groton Hotspot"
RuralEdge is committed to slowing the spread of COVID-19 in our properties and in the communities we serve