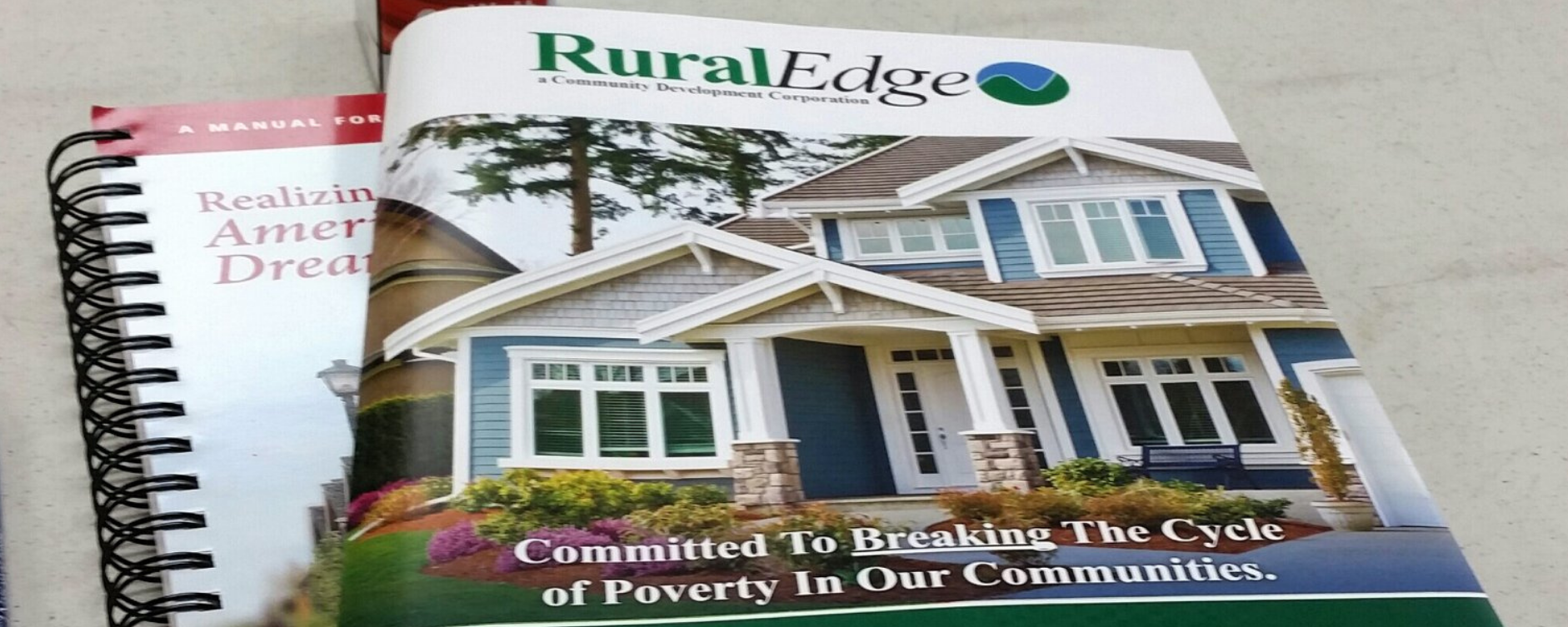 Homebuyer Education Workshop

Looking to Rent? Apply Today!

Home Repair Program

Support and Services at Home (SASH)
What We Provide
Our team at RuralEdge works hard every day to help provide...
Internet service is available 24/7 and the network is called "Groton Hotspot"
RuralEdge is committed to slowing the spread of COVID-19 in our properties and in the communities we serve
RuralEdge has received a $45,000 Preservation Grant from the Freeman Foundation and the Preservation Trust of Vermont to continue repairs and upgrades to the Pierce Block in the heart of Barton.