Vermont Housing Improvement Program (VHIP)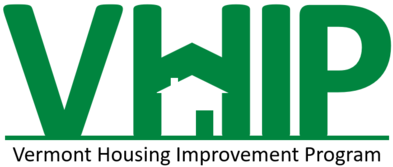 The Vermont Housing Improvement Program is now accepting applications!
Northeast Kingdom Landlords can take advantage of up to $30,000 per unit to make new rental units available to those at risk of homelessness by assisting with health/safety repairs and code violations such as electrical, plumbing, water, septic, heating systems, roof, accessibility, and structural repairs.
In order to participate in this program, Landlords will also be required to:
- Rent at or below HUD Fair Market Rent for 5 years. - Work with Coordinated Entry programs to find tenants for 5 years.
- Contribute funds equaling 20% of the Granted funding prior to receiving distributions.
- Other program requirements may apply.
Applications are due April 30th, 2022
For more information, email rentalrehab@ruraledge.org or call (802) 535-3555 and ask for David DeLuca
NML# 223009. "This is an Equal Opportunity Program. Discrimination is prohibited by Federal Law. Complaints of discrimination may be filed with USDA, Director, Office of Civil Rights, Room 326-W, Whitten Bldg., 14th and Independence Ave., SW, Washington, DC 20250-9410"