Quality Affordable Housing
It takes a lot of time, and a lot of people, to make affordable housing a reality in the Northeast Kingdom. Our Real Estate Development and Property Management teams work hard every day to both increase the number of and improve the quality of affordable rental units, as well as take care of the day to day operations of this portfolio of rental properties.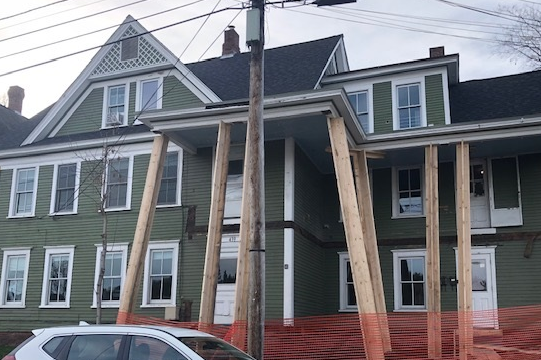 Real Estate Development
Our team of project managers determine the feasibility of projects, put together funding applications, and work with architects and contractors throughout the construction process to bring affordable rental projects from conception to completion. They also handle the rehabilitation of current properties, making sure that the affordable housing we provide remains healthy, safe, and of high quality.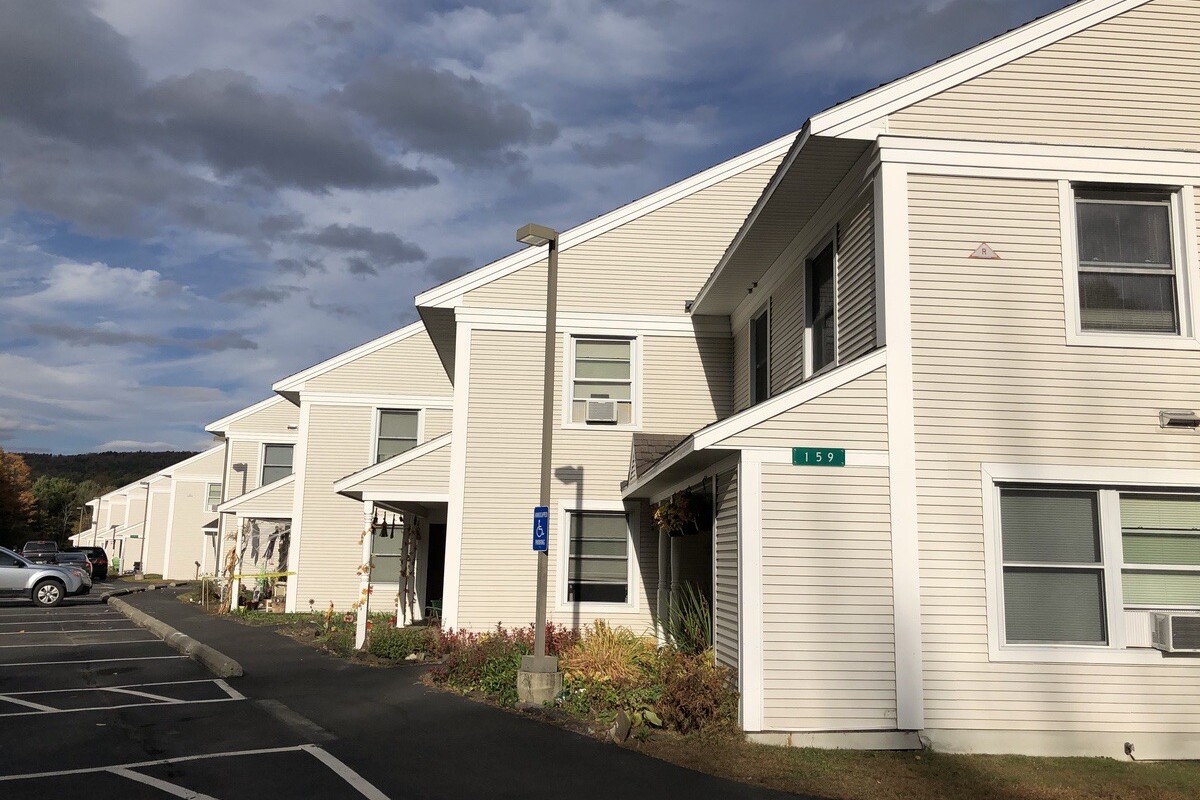 Property Management
Our Property Management team handles the day-to-day operations and maintenance of our current rental units. Our Compliance team handles the renting of properties, assuring that those entering units meet income requirements based on the unit, as well as recertifying residents, usually annually, assuring that all of our tenants and our properties remain in good standing. Our Property Managers operate the properties, setting budgets and handling tasks that arise daily at our properties. Our property managers work closely with our Maintenance Team, making sure that all issues with the buildings are handled quickly and properly. Lastly, when a tenant moves, our Turnover Team is there to paint and clean the unit quickly so that it is ready for the next resident.