RuralEdge is constantly seeking ways to expand our portfolio and rehabilitate the existing portfolio to create housing that is both quality and perpetually affordable. Here are some of our projects currently underway: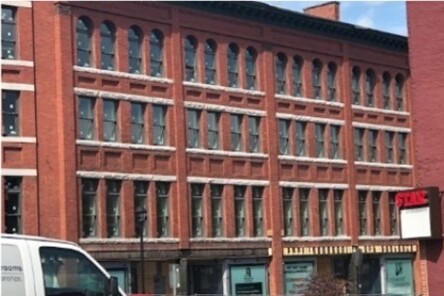 New Avenue
New Avenue is a 48 unit multi-family apartment complex located in St. Johnsbury, Vermont. The existing building will be gutted and redeveloped to accommodate 40 units of housing on the upper three floors of the building, separate from the Commercial Redevelopment on the ground floor. This project will include over one million dollars in asbestos and lead abatement work and two million dollars in Historical Preservation funding. Major structural work includes a new elevator and reconstruction of both stair towers. The project will also include funding from Preservation Trust of Vermont, Efficiency Vermont, nine percent tax credits through Vermont Housing Finance Agency Federal Home Loan Bank Affordable Housing Program money, and Vermont Community Fund. Housing Vermont (now Evernorth) purchased the Depot Square apartment building and will partner with RuralEdge for the remainder of the project. RuralEdge will serve as the local general partner during the construction and the managing general partner after construction completion. The property management will continue to be provided by Summit Property Management.
Construction is ongoing and substantial completion is expected in November, 2021.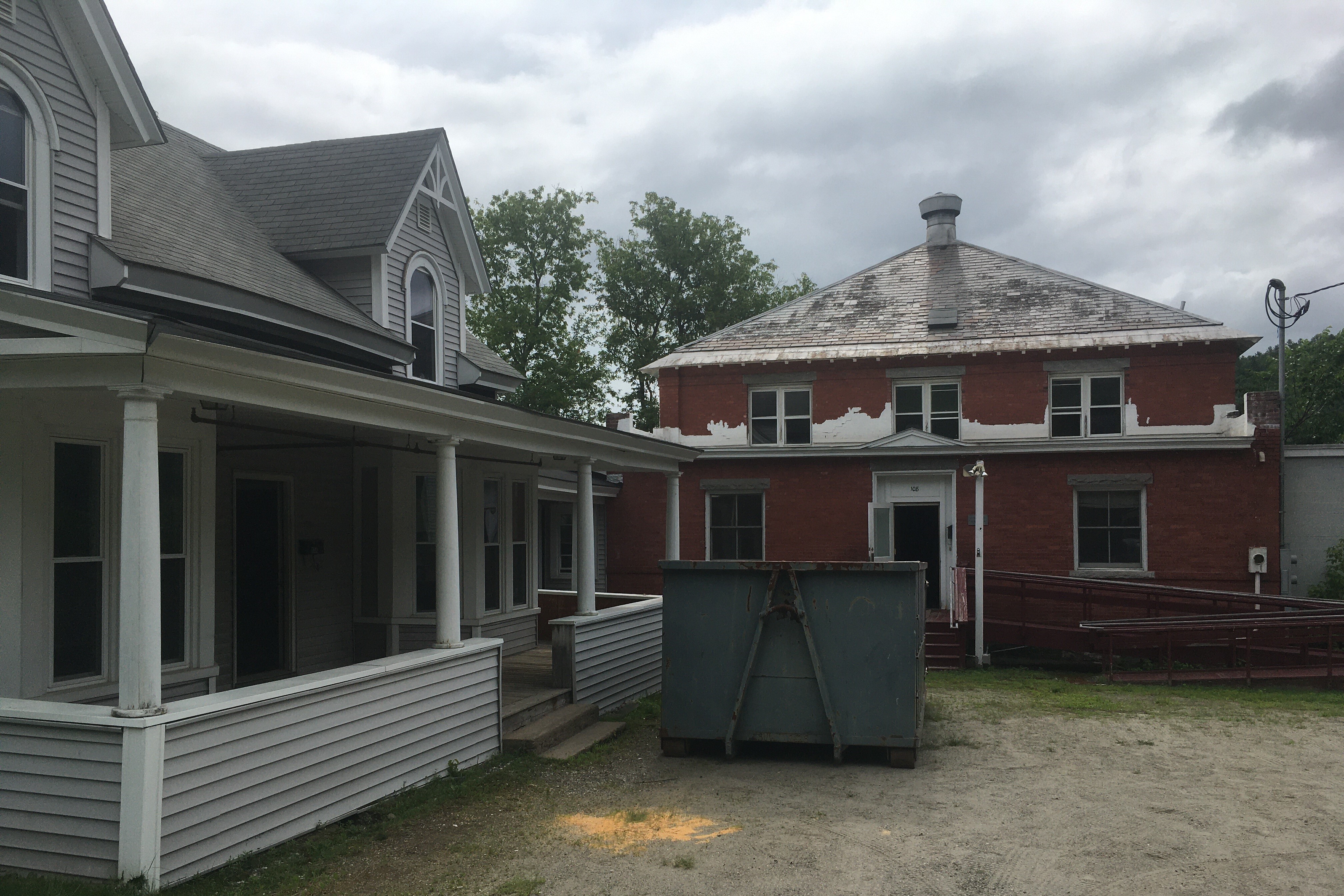 The Cherry Street Hotel
This project, located in downtown St. Johnsbury, involves the rehabilitation of the existing property at 108 & 114 Cherry Street. This property was once a warden's house and jail, which was converted into office space and has been vacant for some time. The project includes modifying the buildings into nine multi-family apartments with shared outdoor community space with our adjacent properties on Pearl Street. Due to historic preservation agreements, one of the units will include an original jail cell!
Construction began on July 1, 2021 and is expected to be complete by mid-February 2022.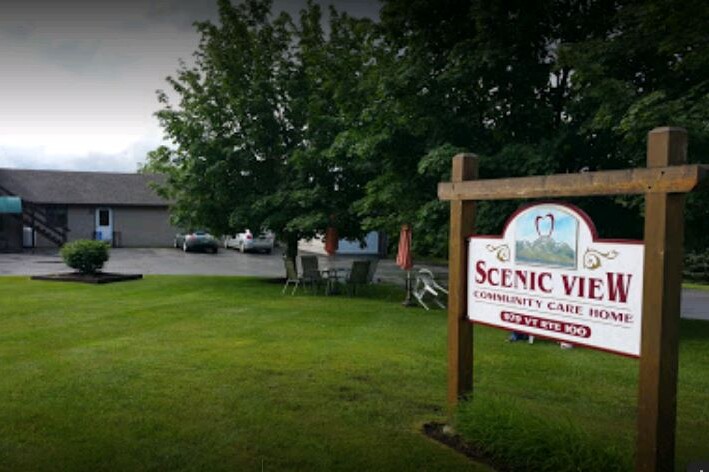 Scenic View- A 55 years and older Apartment Community
The Scenic view property was previously assisted living facility and was most recently leased by Northeast Kingdom Human Services. Rehabilitation of this building includes adding kitchens to each room and a back deck along the rear so that each room has some private outdoor space. 11 windows will be changed to glass doors. The end result will be ten studio apartments and one two-bedroom apartment for those 55 years old and up.
Construction began in early September 2021.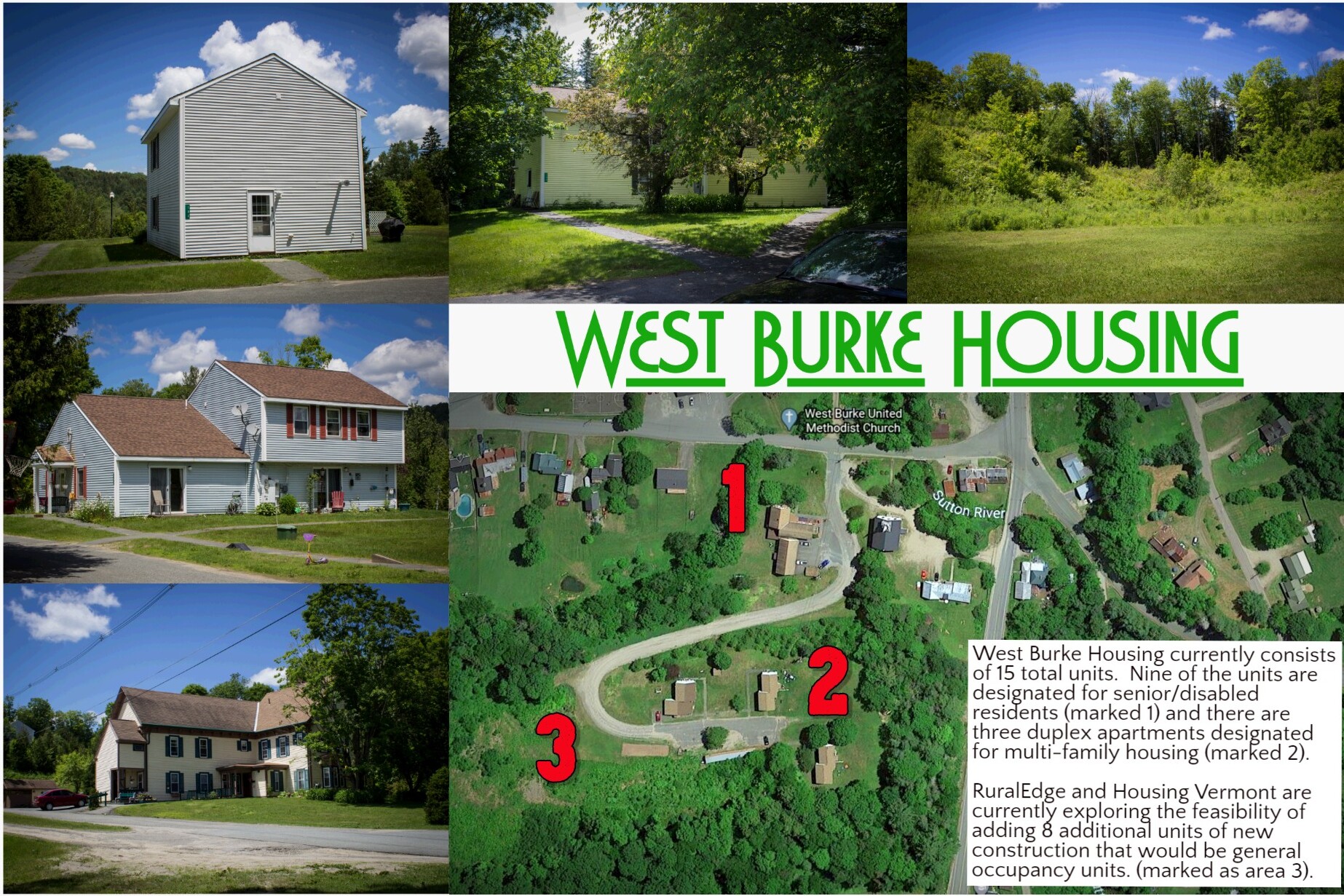 West Burke Housing
West Burke Housing is a 15 unit rental housing development, nine of the units are senior housing and six are multi-family units. RuralEdge is currently securing funding for the property, with plans for a larger development that would include the construction of eight additional units of multi-family housing.

Much of the funding for this project has been secured. Design development work will continue, and we anticipate beginning construction soon.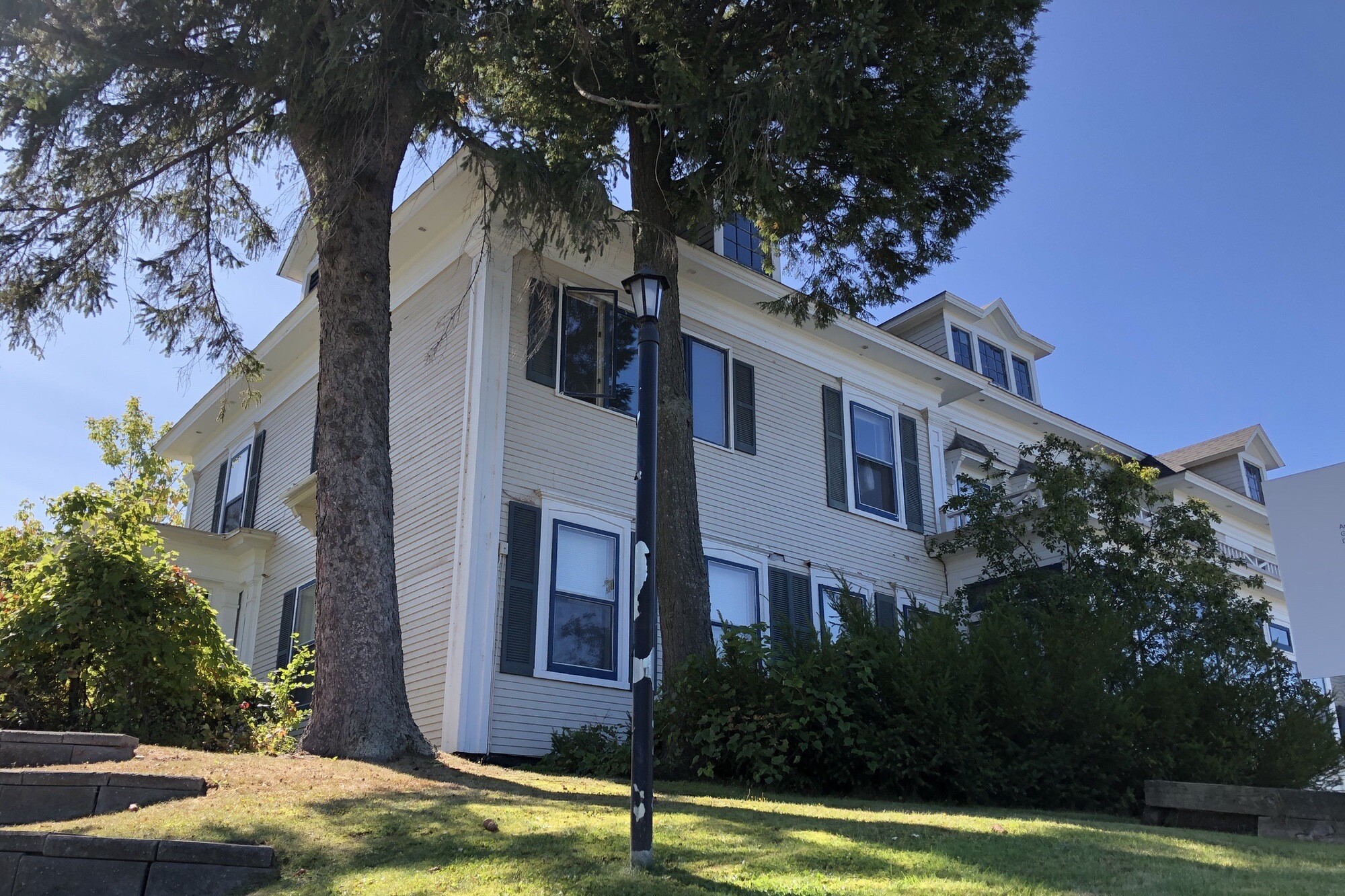 Lakeview Housing
Lakeview Housing is a development consisting of three buildings totaling 16 units located on Field Avenue, Highland Avenue, and Governor Prouty Drive in Newport, Vermont. Lakeview is a USDA Rural Development property and is in need of capital repairs and other standard improvements, as it has been in our portfolio for some time. This project, currently in its design phase, will improve the properties to ensure their long-term sustainability.
The project is currently in its design development phase.