RuralEdge is constantly seeking ways to expand our portfolio and rehabilitate the existing portfolio to create housing that is both quality and perpetually affordable. Here are just some of our projects currently underway: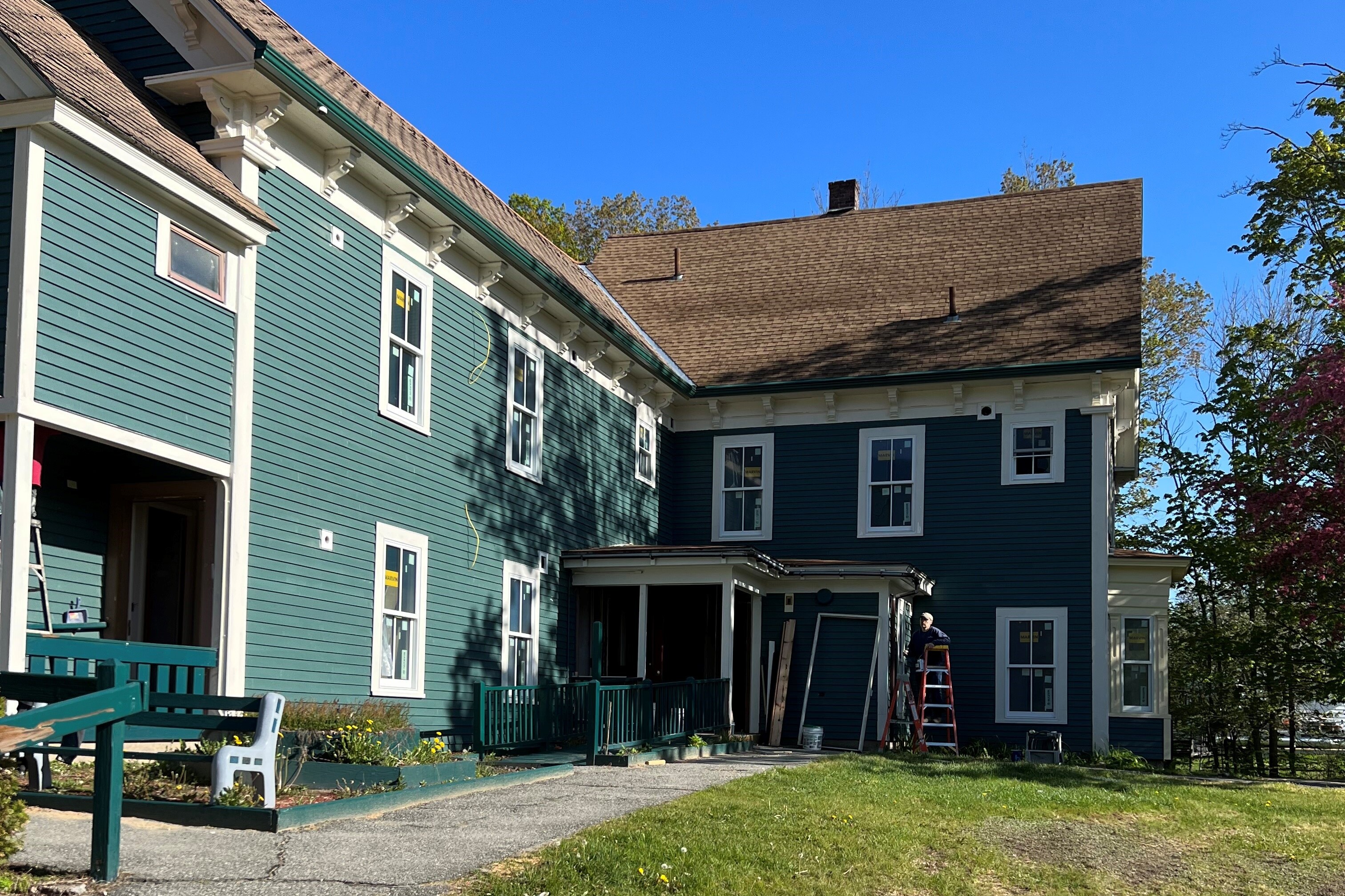 Burkeland Lane
Burkeland Lane (formerly West Burke Housing) is a 15 unit rental housing development, nine of the units are senior housing and six are multi-family units.

Construction is complete on the eight new units and the renovation of the three duplexes at the top of the hill. Renovations to the nine-unit senior building have begun and are expected to be complete by the end of July 2023!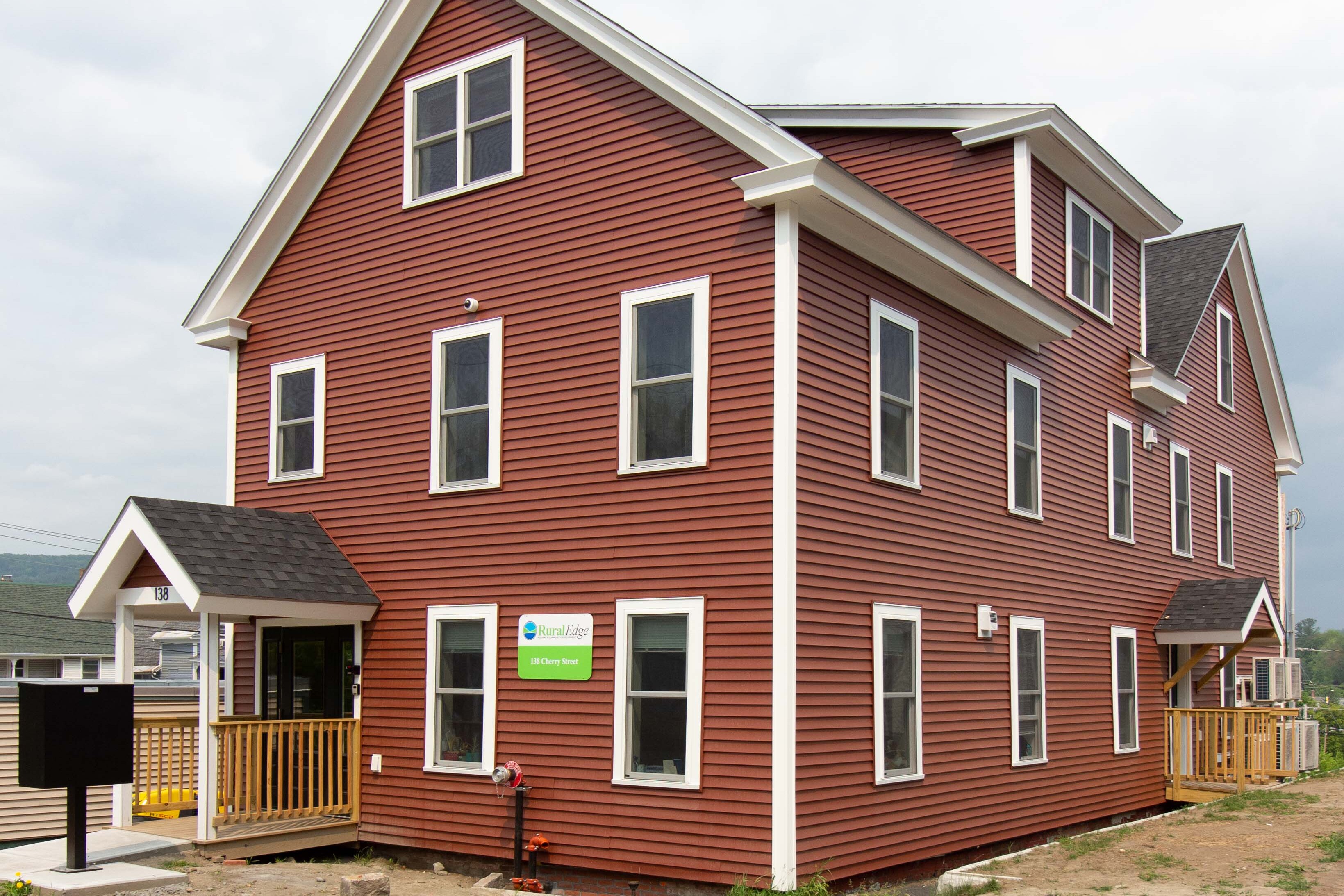 St. Johnsbury Accessory Buildings
This is a project located in St. Johnsbury with locations at 759 Railroad Street and 138 Cherry Street. When complete, it will consist of seven units of general occupancy rental housing. 759 Railroad is a single-family home that will be renovated to create one, three-bedroom unit on the first and second floor and a studio, ADA unit in the walkout basement. 138 Cherry was damaged by fire in April 2021. As a result, the building is vacant. It has fire, smoke, and water damage, but is in good condition structurally. The building's five, one-bedroom units will be renovated to create four two-bedroom units and one one-bedroom unit.
Read more about this project HERE
138 Cherry Street is complete and 759 Railroad street is expected to be complete by the end of summer 2023.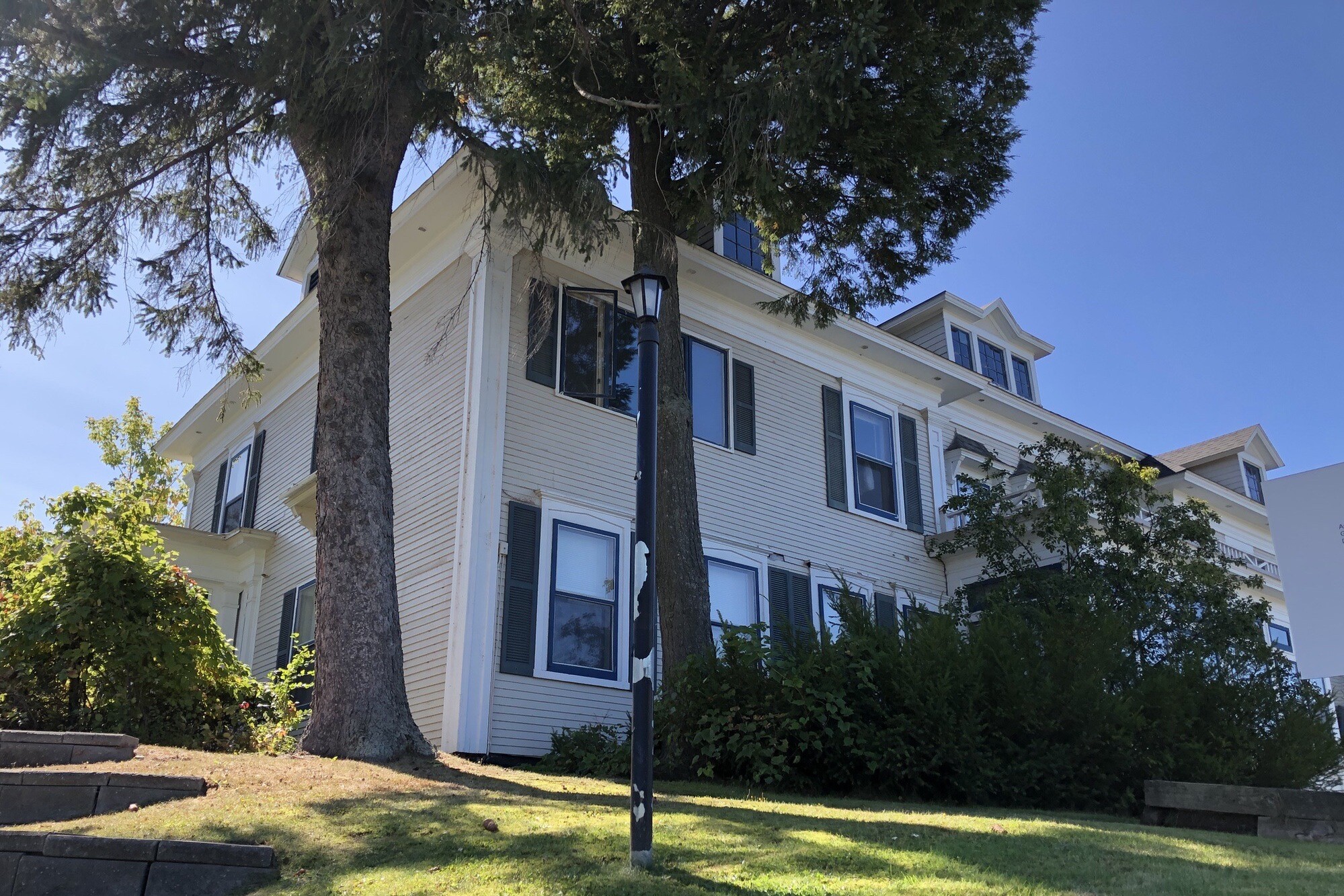 Lakeview Housing
Lakeview Housing is three buildings with 16 units located on Field Avenue, Highland Avenue, and Governor Prouty Drive in Newport. As one of our older developments, the property is in need of many capital repairs to ensure its long-term sustainability.
Funding for this project is secured and we anticipate beginning the renovation of these properties will begin by the end of 2023.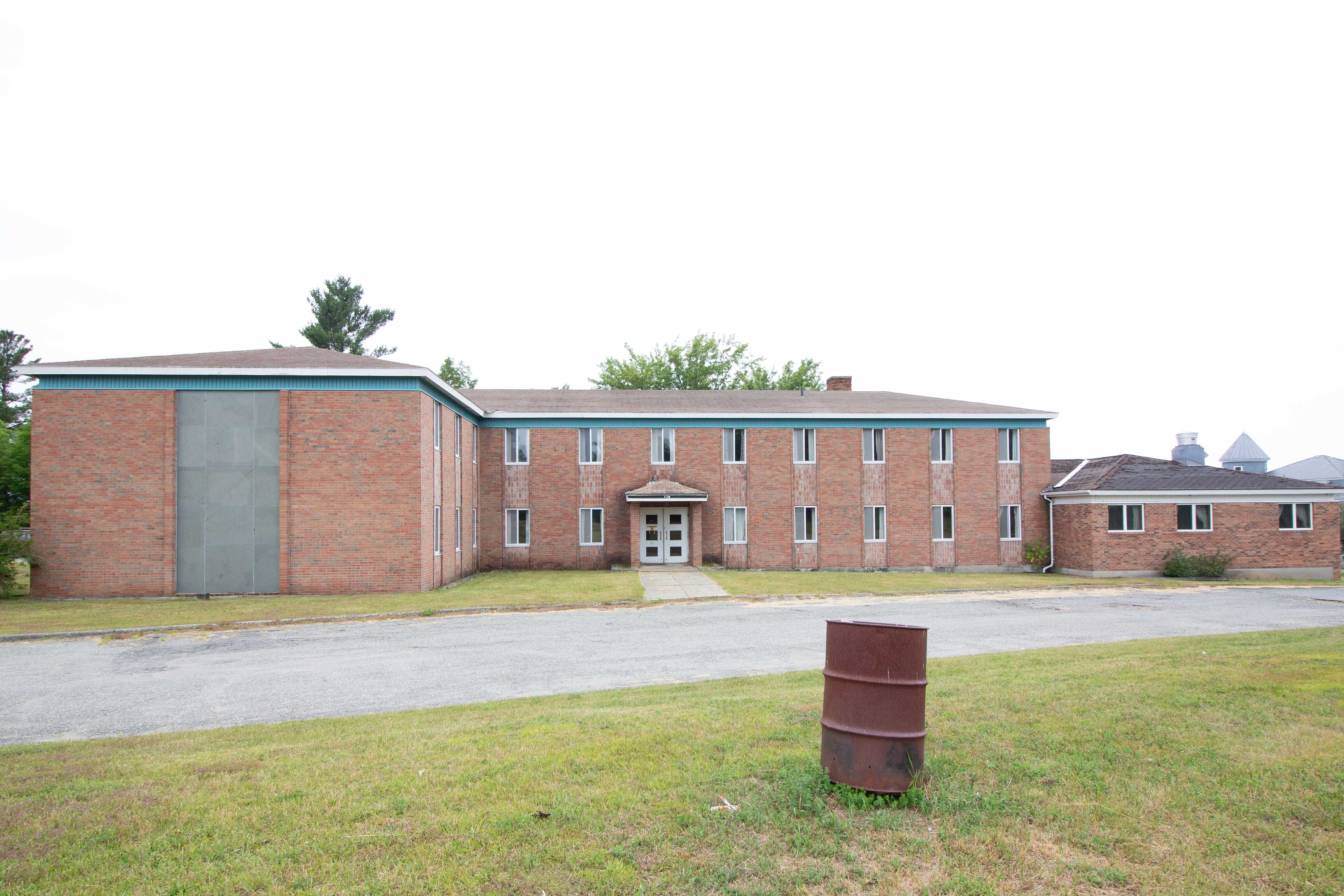 Newport Crossing
Newport Crossing is a 43-unit development across three different sites, including two buildings in Newport Center, one building on Main Street in Newport, as well as the former Sacred Heart Convent in Newport.

Funding for this project is secured and we anticipate construction will begin by the end of fall 2023.
Packard Court
Packard Court is a vacant lot in St. Johnsbury that was once the home of several buildings which were destroyed by fire in the early 2000s. RuralEdge purchased the lot a decade ago and currently has a plan to construct 30 units of senior housing on the site.

Funding applications are underway and we anticipate beginning construction by summer 2024.