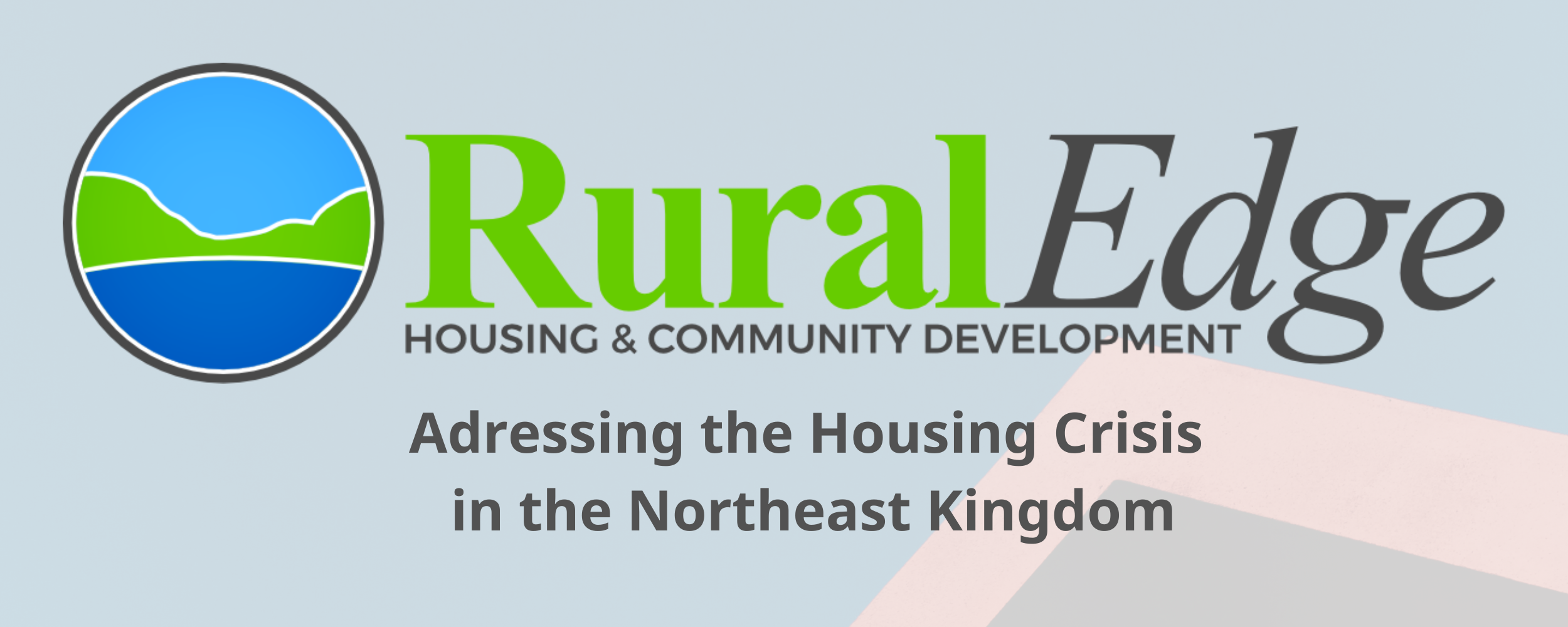 The Problem
We often take for granted what it means to have a roof over our head. However, Vermonters face a real crisis in finding safe, affordable housing. The COVID-19 Pandemic caused unprecedented changes to Vermont's housing market. Apartments have been harder to find, resulting in a dramatic increase in homelessness and significant rent increases to tenants and a growing affordability gap. Many are wondering how long they can stay in their housing as costs continue to rise.

(Courtesy: National Low-Income Housing Coalition)

The increase in demand for apartments is driven, in part, by the skyrocketing price of real estate. Potential homebuyers face few houses to choose from at much higher prices. Recent increases to interest rates have widened the affordability gap homebuyers, particularity first-time homebuyers, face in trying to find their dream home. Many are wondering if that dream will ever become a reality.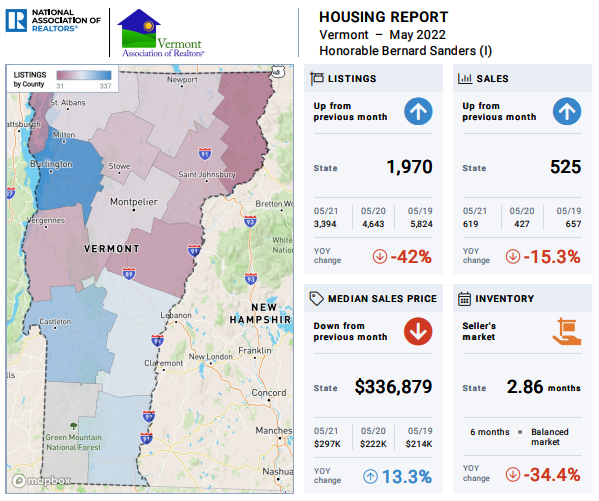 (Courtesy: Vermont Association of Realtors)
How RuralEdge Makes a Difference
RuralEdge envisions Northeast Kingdom communities where every individual can live in stable, affordable housing with access to the services they need to live a healthy and prosperous life.

Since 1986, RuralEdge has worked hard to provide safe, quality, affordable housing for all income levels, stabilize households to keep their housing, all while providing supportive services to assist renters and homeowners like to stay in their housing safely as long as possible. All of our services are geared towards our mission of strengthening Northeast Kingdom communities, one home at a time!