Each of our five departments at RuralEdge focuses on one aspect that allows us to strengthen Northeast Kingdom communities, one home at a time!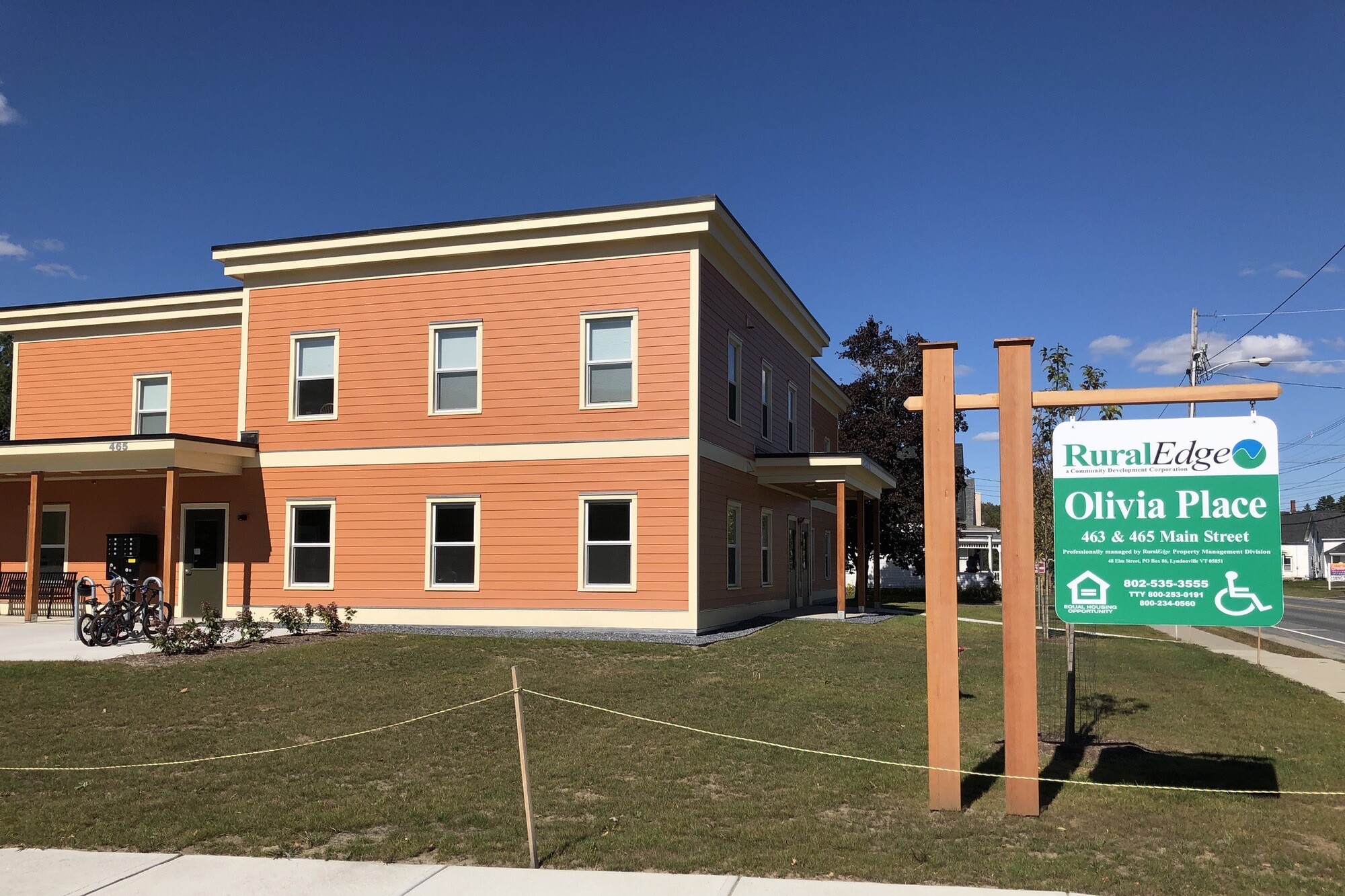 Property Management
RuralEdge prides itself on providing 655 residential and some commercial rental units across the Northeast Kingdom, including: developments for senior populations, developments with both market-rate units and units based on income. No matter the unit, the goal of our property management team is to provide quality, safe, and healthy living conditions in all of our properties.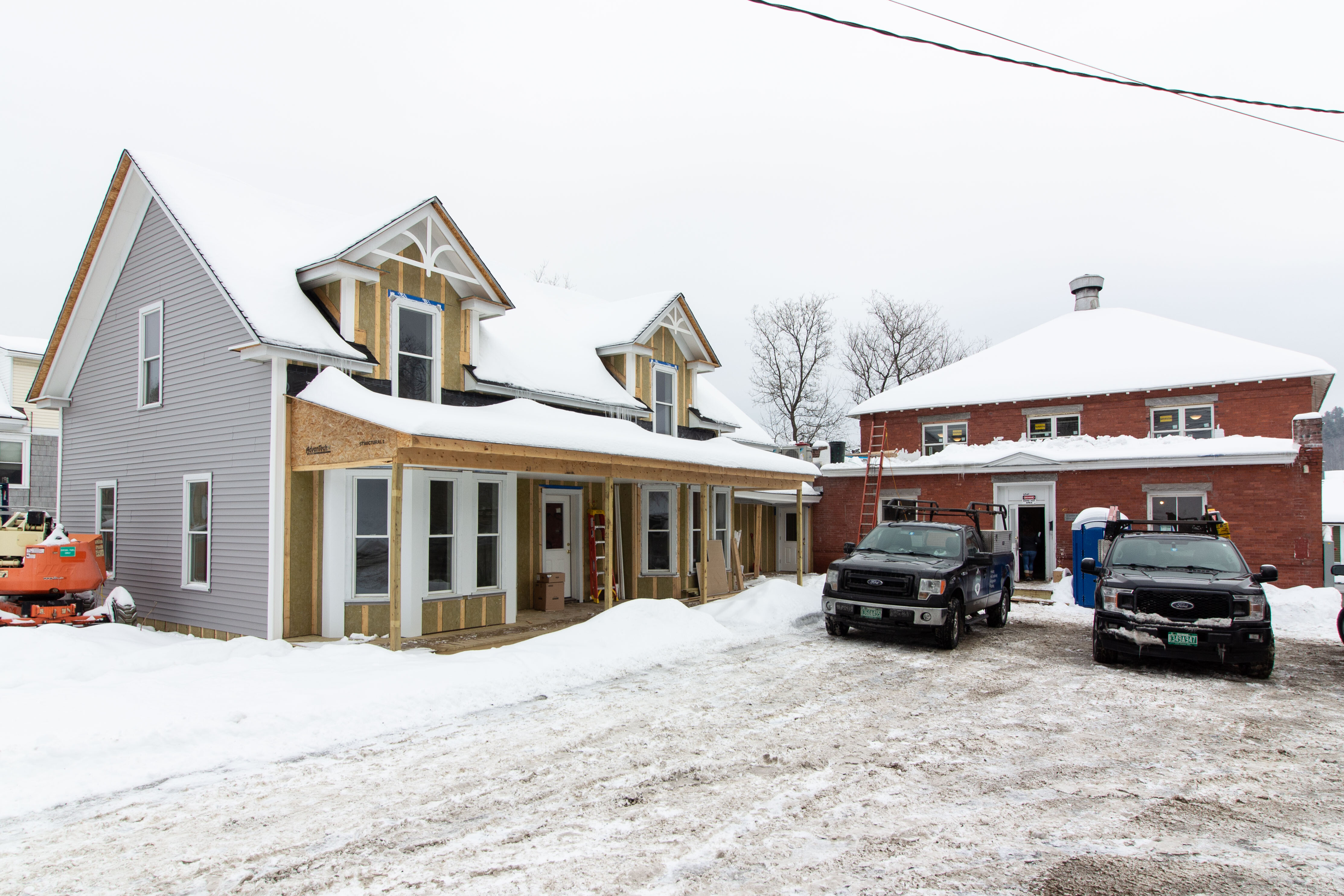 Real Estate Development
One of the greatest undertakings of RuralEdge is the implementation of new construction and rehabilitation projects across the Northeast Kingdom to improve and expand our portfolio. The goal of our real estate development team is to provide safe, affordable, and quality housing to households of varying incomes and backgrounds. Along with the physical quality of buildings, these developments bring economic benefits to the broader community in the form of employment, expanded tax base, and strengthening further development in the towns we serve.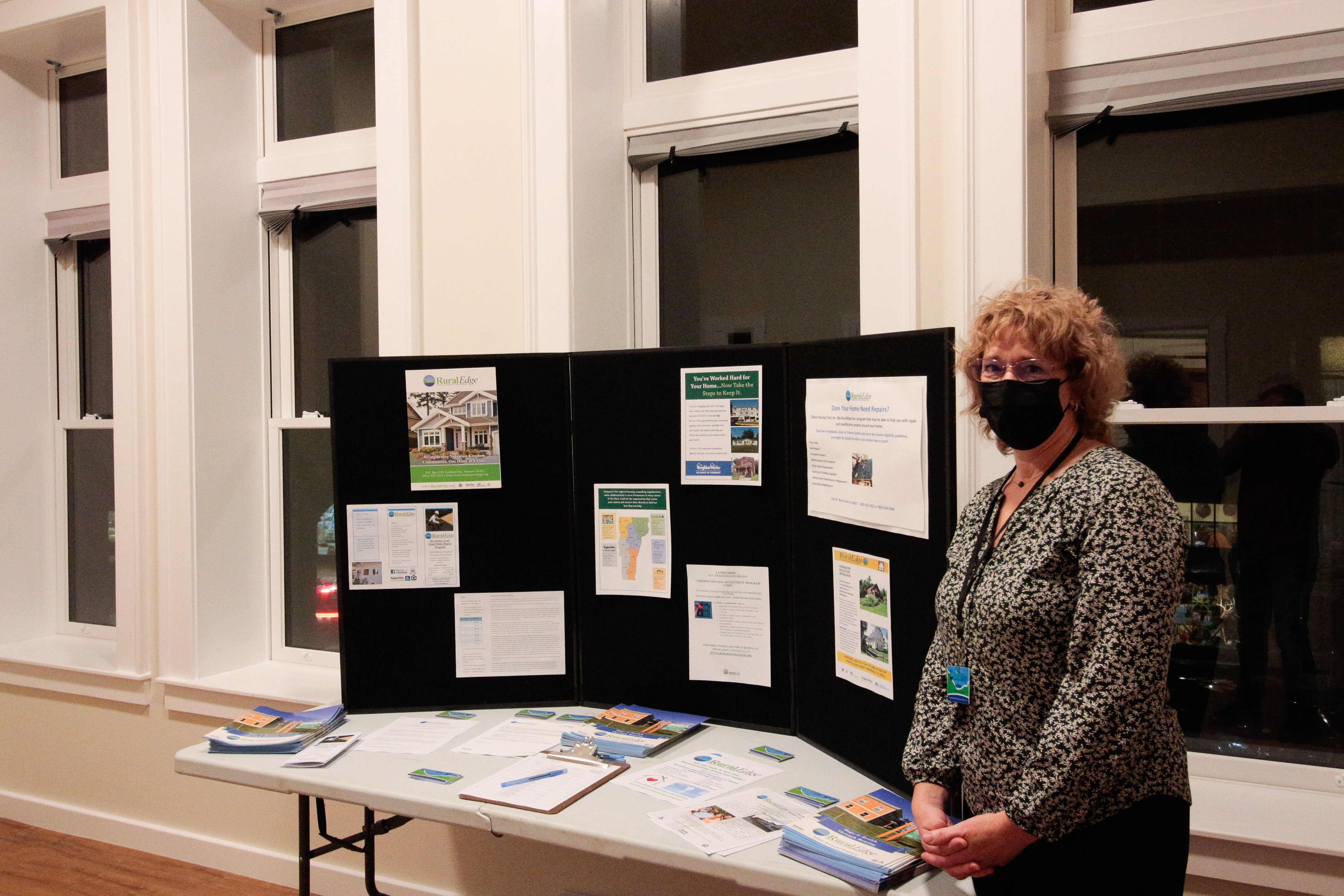 Homeownership Center (HOC)
As a Neighborworks Organization, RuralEdge has a Homeownership Center that provides empowerment through education to prospective and current homeowners. Pre-purchase and post-purchase counseling is provided through workshops for prospective homebuyers, and a home repair program to assist current homeowners to stay in their homes safely. The goal of our HOC team is to provide the education and support individuals need to realize their dream of owning a safe and reliable home.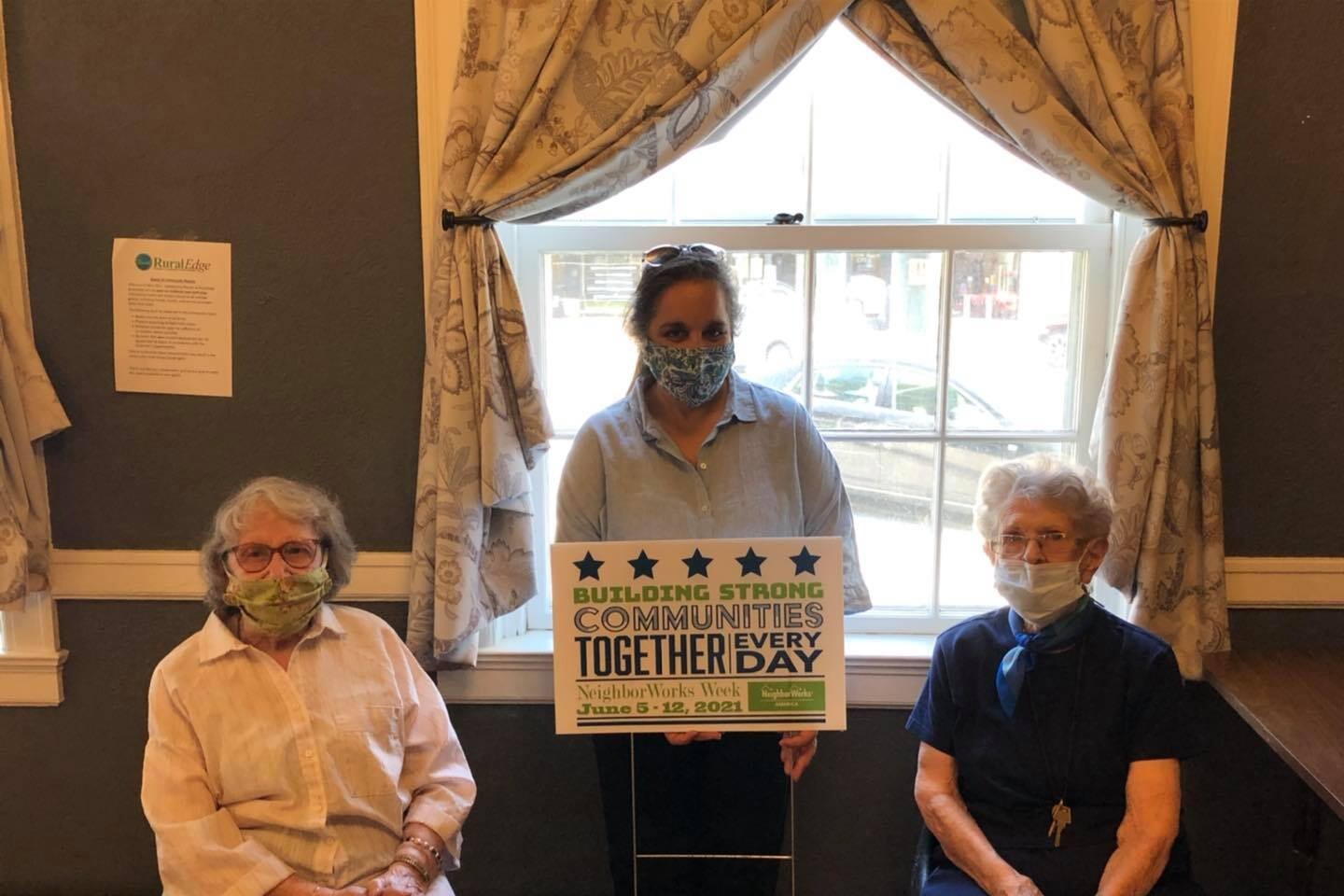 Community Development
The business of affordable housing is about more than just buildings. At RuralEdge, we know that we are housing people! We house people that come from a diversity of backgrounds, with different skills and something to offer the communities they live in. The goal of the community development team is to provide the structures and opportunities for each of our residents to realize their full potential, no matter their state or conditions in life. We do this primarily through our Support and Services at Home (SASH) and Community Building and Engagement efforts.
Finance
Often overlooked in an organization is the finance team. At RuralEdge, this team provides an essential role in working to assure that funding is being used appropriately and that all accounting is reliable and current, as well as manage human resources for RuralEdge staff.