RuralEdge Purchases Brightlook Apartments to Preserve Affordability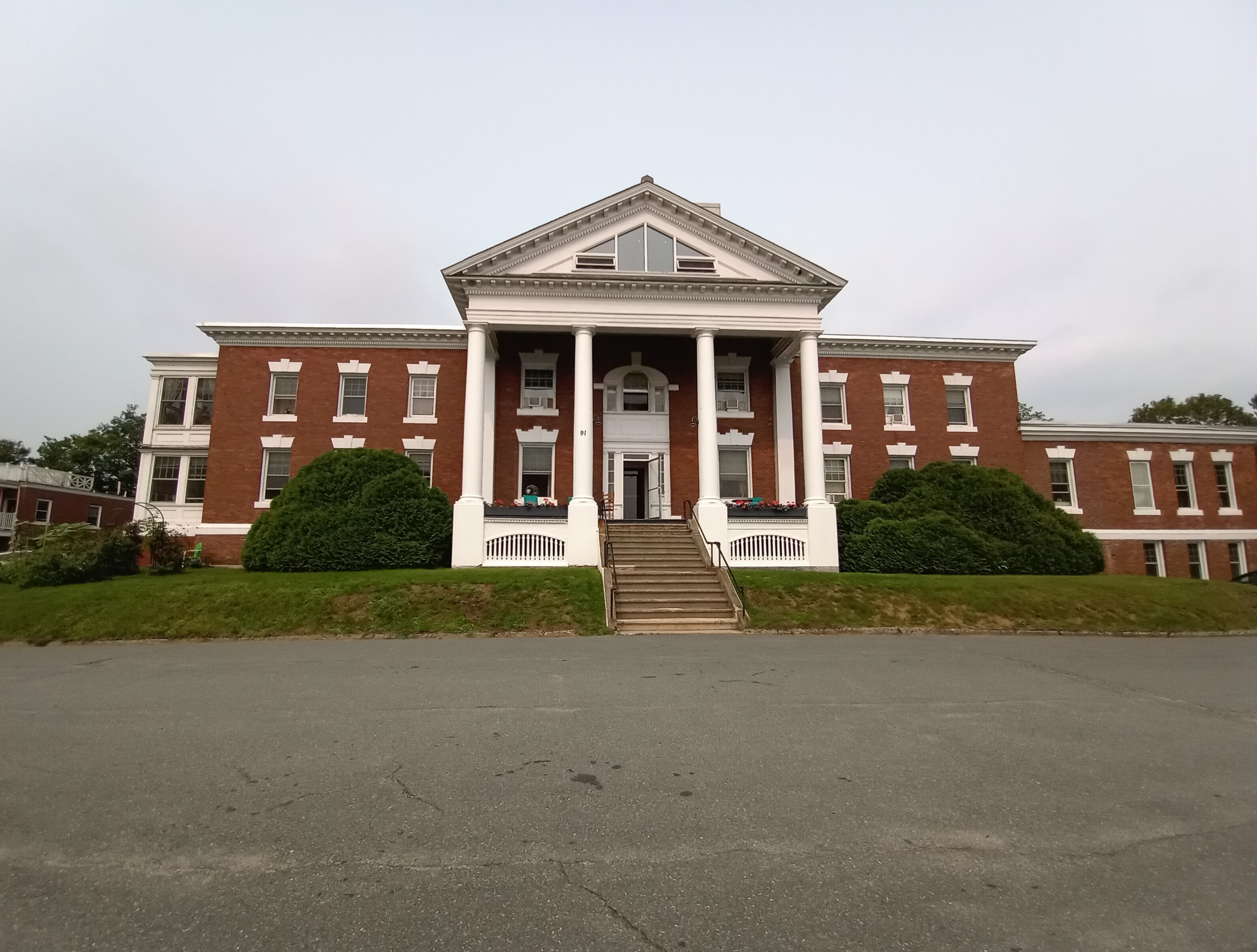 SAINT JOHNSBURY—Last week, RuralEdge purchased the Brightlook Apartments in an effort to preserve the affordability of 18 units of housing in St. Johnsbury with the assistance of funding from the Vermont Housing and Conservation Board and financing from the Vermont Community Loan Fund.
When the building went on the market earlier this year, there was concern among tenants about who would purchase the property and whether the apartments would remain affordable. The property has been operated for years with local landlords who valued and responded to their tenants, keeping units affordable and the building in excellent condition. Because of their mutual trust, no leases or tenant protections were in place, placing residents at risk of economic displacement. RuralEdge was committed to preserving this affordable housing resource and thankfully the seller understood the impact on his tenants if the property sold to one of the many interested out of state buyers and agreed to sell to the local non-profit housing provider. "We are so pleased to add this attractive building to our portfolio and with it preserve affordable units while adding unrestricted units and units targeted to households at higher incomes than we traditionally serve to our mix," said RuralEdge Executive Director Patrick Shattuck.
"For local seniors, Brightlook has been a place to find a safe and comfortable apartment for decades," said Mary McLeod, an attorney in St. Johnsbury and Brightlook resident. "When the property was listed for sale, it was sweet news to hear that RuralEdge would take the reins and keep tenants stable and secure in their homes." As part of the conditions of the purchase, RuralEdge plans to renovate the property within three to five years, assuring the safety and quality of the units are maintained along with their affordability.
There is an historical importance to this building as well. It stands at the top of the hill and, before its use as apartments, was Brightlook Hospital. McLeod remarked "People still drive by and proudly announce: 'That's where I was born.'" RuralEdge, who is also redeveloping the former jail on Cherry Street and is a partner in the New Avenue Apartments, is dedicated to historic preservation. "I am glad that RuralEdge is dedicated to historic preservation," said McLeod, "I am thankful that our community will remain intact."
Anyone interested in applying to Brightlook should contact RuralEdge at (802) 535-3555 or visit ruraledge.org for more details and to get an application.