Public Wi-Fi Now Available in Groton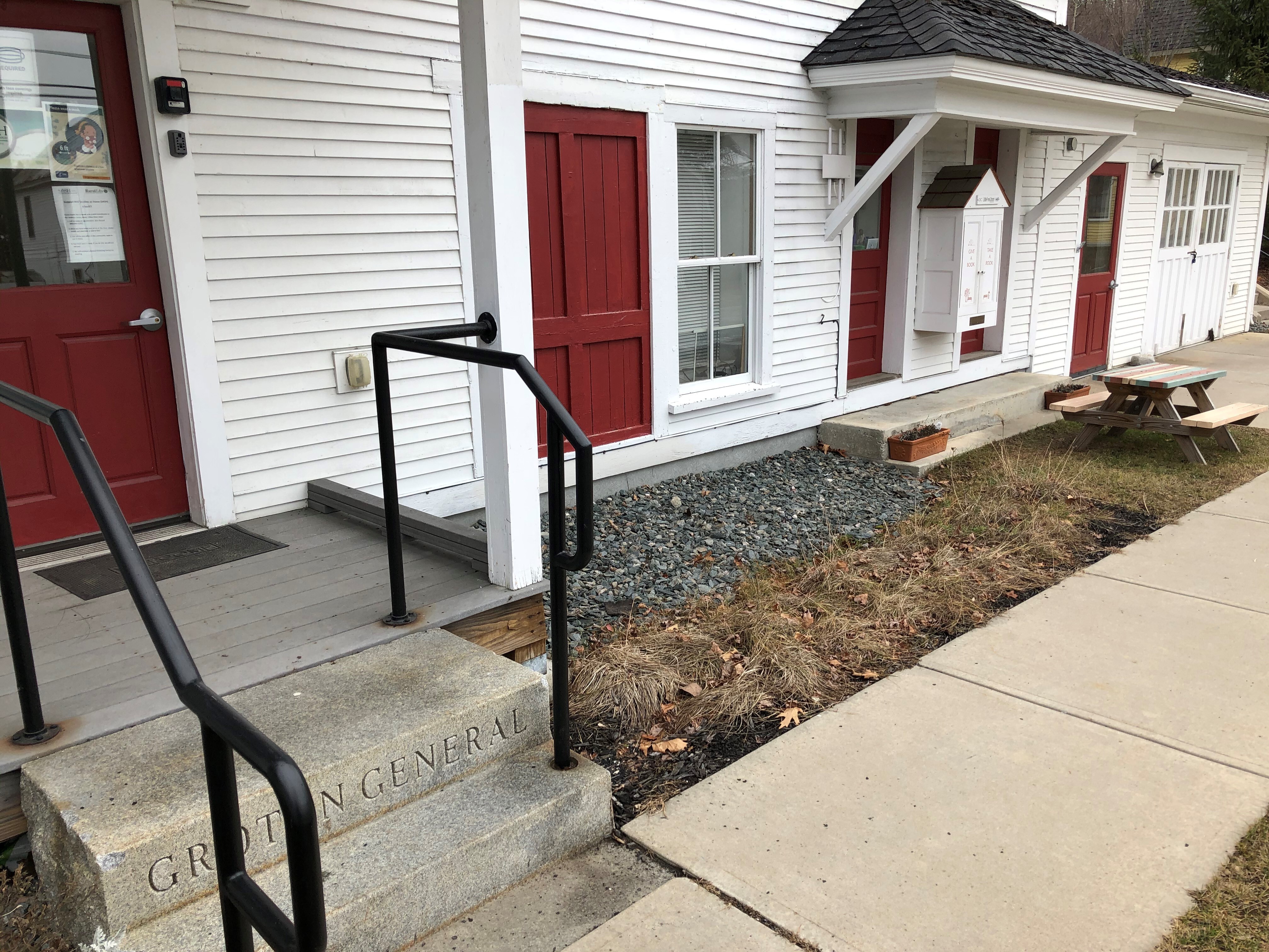 GROTON—Two public Wi-Fi hotspots have recently been placed in the town of Groton to provide free public internet access to area residents. The service was made possible by a donation of equipment from the Vermont Department of Public Service in response to COVID-19. The purpose of the hotspots are to provide accessible internet to assist residents with telehealth, remote school and work access, and other purposes.
Groton is no stranger to free public internet. The Groton Free Public Library has made this available for some time now, but the range of their router only extends to the first two parking spaces outside and, with COVID-19 closing the inside of the library and the cold weather making outdoor seating less practical, a greater range was needed.
RuralEdge, who owns Groton Community Housing next door to the library with about 12 parking spaces, placed the hotspot in their office which allows for drive-up internet access in the entire parking lot, as well as the park and gazebo across the street. The town of Groton has also placed a hotspot to make the town office parking lot accessible, allowing ample space for residents to access the internet connectivity they need. "Groton has suffered from lack of internet connectivity for a long time" said Deborah Jurist, a trustee at the Groton Library. "This new hot spot, added to the one at the town offices and the Wi-Fi around the library will help to bring Groton's citizens more connectivity. A big thanks go out to RuralEdge for helping to make this happen."
"We are very excited to have this service available on our property in Groton" said Robert Little, Community Development Director at RuralEdge. "Accessible internet service, even before the pandemic, has become a basic necessity. Using our office internet to help the wider community lines up perfectly with the mission of RuralEdge to strengthen Northeast Kingdom communities, one home at a time!"
Internet service is available 24/7 and the network is called "Groton Hotspot."