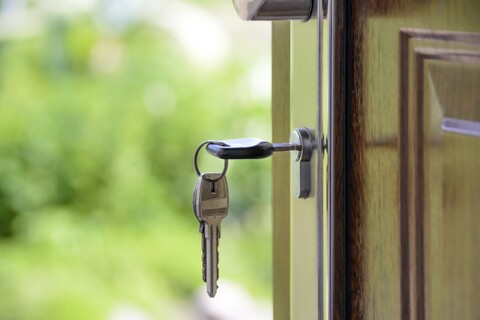 Our Landlord Repair Program assists landlords with low-interest loans and grants, through our Revolving Loan Fund, to address health & safety repairs to their units to keep their units on the housing market and safe for the tenants who live in them.

This program is being further developed with funding from the Governor's latest budget and, upon approval, will allow us to assist landlords in other ways with programs offered through COVID relief funding.
Eligible Health & Safety repairs include:
Electrical work
Plumbing repair
Water & Well system work
Roof repair
Structural repair
Accessibility improvements
Landlords with units in Caledonia, Essex and Orleans counties may take advantage of low-interest loans and up to $5,000 in grant eligibility per unit through our Revolving Loan Fund. Income limits apply.
Coming Soon: Rental Unit Repair Application 2021
Questions? Email homeownership@ruraledge.org or call (802) 535-3555 and ask for the Homeownership Center!
NML# 223009. "This is an Equal Opportunity Program. Discrimination is prohibited by Federal Law. Complaints of discrimination may be filed with USDA, Director, Office of Civil Rights, Room 326-W, Whitten Bldg., 14th and Independence Ave., SW, Washington, DC 20250-9410"