COMING SOON: Landlord Repair Program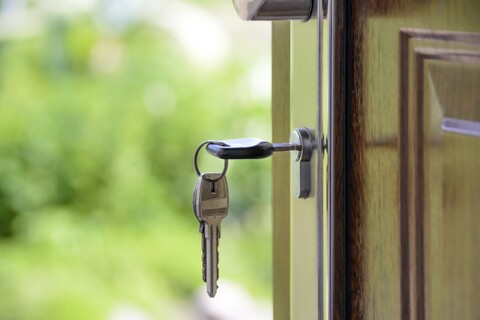 This program is being developed with funding from the Governor's proposed budget and, upon approval, will allow RuralEdge to assist landlords repair vacant, blighted units and address health and safety issues as well as code violations. Other program requirements may apply.
For more information, or to be placed on the waitlist and receive updates about the status of the program, email rentalrehab@ruraledge.org or call (802) 535-3555 and ask for David Deluca.
NML# 223009. "This is an Equal Opportunity Program. Discrimination is prohibited by Federal Law. Complaints of discrimination may be filed with USDA, Director, Office of Civil Rights, Room 326-W, Whitten Bldg., 14th and Independence Ave., SW, Washington, DC 20250-9410"