RuralEdge is constantly seeking ways to expand our portfolio and rehabilitate the existing portfolio to create housing that is both affordable and of great quality.
Here are some projects currently under construction: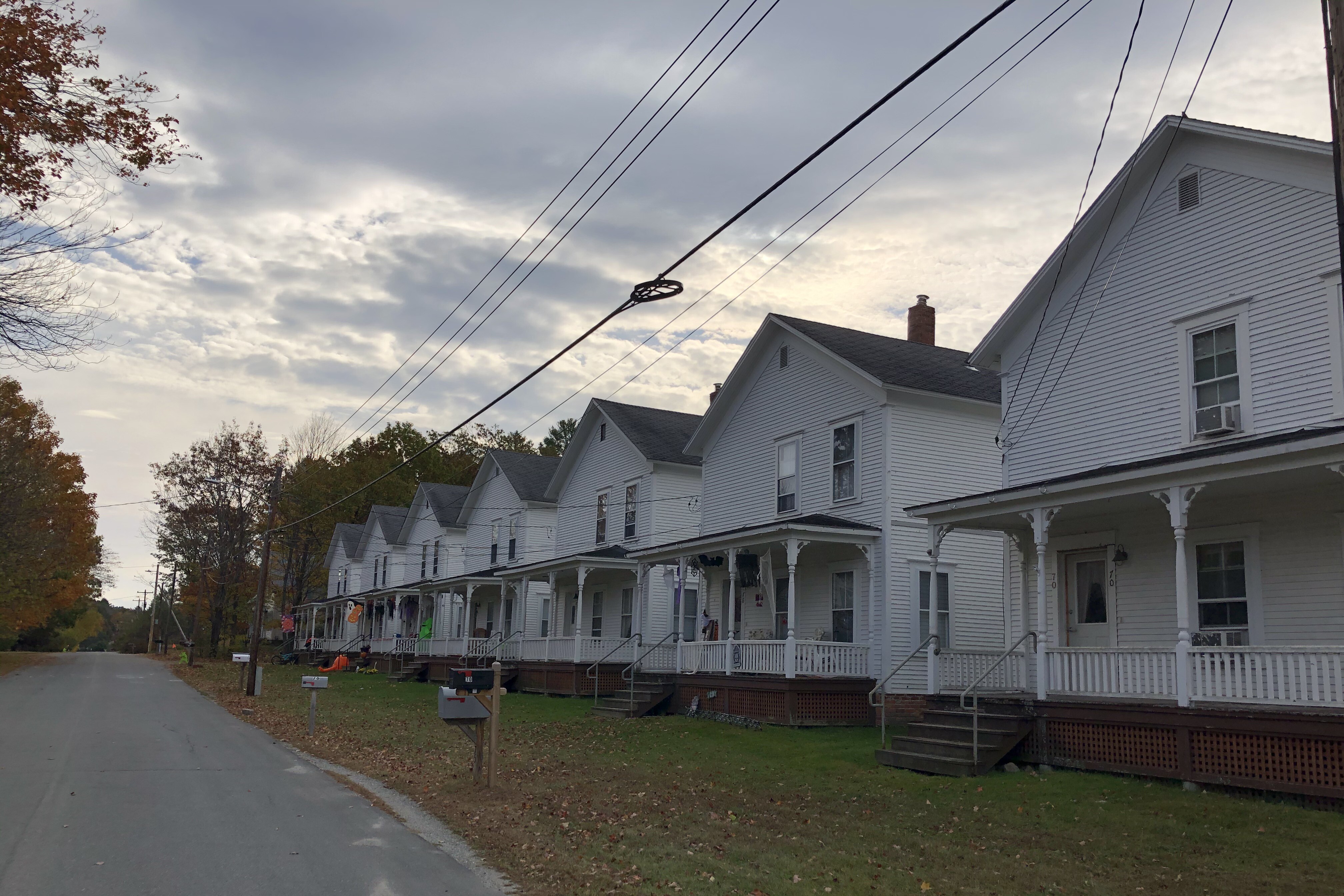 Lind Homes
Lind Homes is a rehabilitation project consisting of seven single family homes on a shared water system in South Ryegate, VT. This project provides a home ownership experience with the support of subsidized rental housing. In October 2018 the Vermont State Housing Authority (VSHA) awarded the property seven project based vouchers to make this property truly affordable to the residents living in South Ryegate.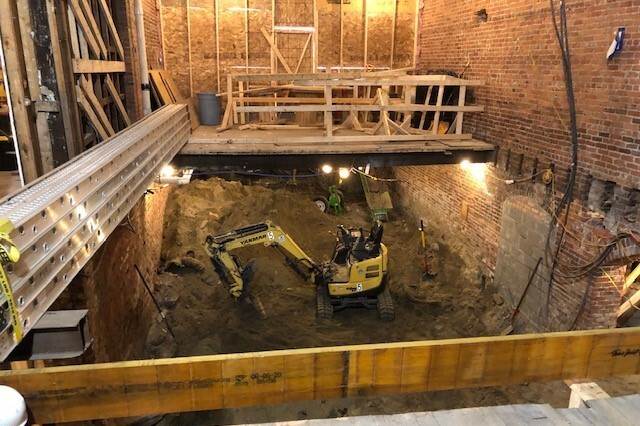 New Avenue
New Avenue is a 48 unit multifamily apartment complex located in St Johnsbury, VT. The existing building will be gutted and redeveloped to accommodate 40 units of housing on the upper three floors of the building, separate from the Commercial Redevelopment on the ground floor. This project will include over $1M in asbestos and lead abatement work and $2M in Historical Preservation funding. Major structural work includes a new elevator and reconstruction of both stair towers. The project will also include funding from Preservation Trust of Vermont, Efficiency Vermont, 9% Tax Credits through Vermont Housing Finance Agency Federal Home Loan Bank Affordable Housing Program money, and Vermont Community Fund. Housing Vermont purchased the Depot Square apartment building and will partner with RuralEdge for the remainder of the project. RuralEdge will serve as the local general partner during the construction and the managing general partner after construction completion. The property management will continue to be provided by Summit Property Management.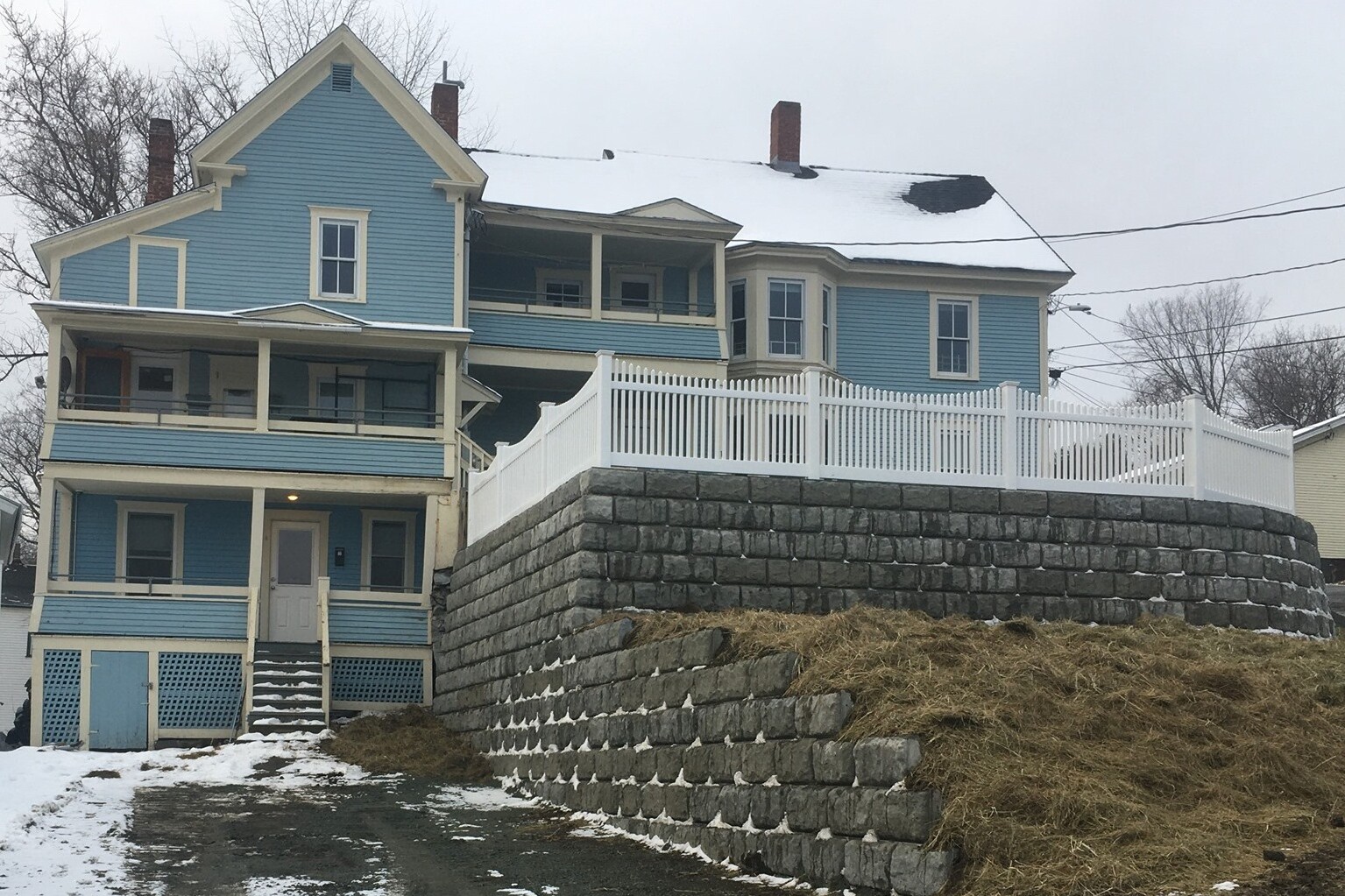 St. Johnsbury Housing
Using COVID Recovery Funds (CRF), three buildings in St. Johnsbury are being rehabilitated to create safe, affordable housing for residents who are currently homeless. The addresses of the buildings are: 439 Pearl St., 160 Clark's Ave. and 418 Railroad St. These three buildings will offer 7 units that will be available to rent by mid-December, 2020. The scope of work at 439 Pearl and 160 Clark's includes installing new heat systems, installing energy recovery ventilation systems, new kitchen and bathroom cabinets, new plumbing fixtures, new roofing, interior and exterior paint, new floor coverings, replacing the porch at 439 Pearl and replacing the retaining walls at both locations. The scope of work at 418 Railroad St is not as extensive and includes interior painting in one unit as well as new floor coverings. A portion of the roof will be replaced with the addition of 6" of rigid foam insulation; exterior painting and floor covering to be completed in the building entrance.