Housing Stabilization Program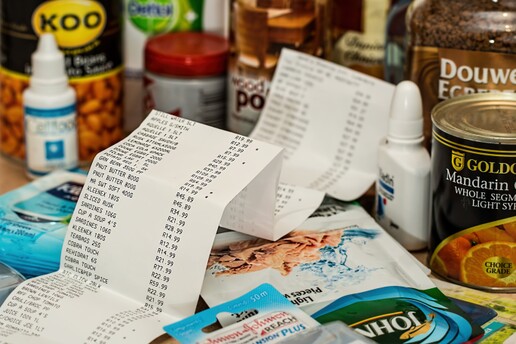 Let's face it; this last year has tested all of us. Lost income from job loss and increased cost of living has made making ends meet difficult for many families. If you are one of those families, you are not alone!

The COVID-19 Pandemic has put a financial strain on a lot of families, even to the point of fear of losing their housing. Don't let that happen to you! Our HUD Certified Counselors can help you to understand your current financial situation and may be able to find some assistance in the form of back utility and mortgage payments for qualifying households. RuralEdge staff are back in the office and available to meet by appointment!

Interested in speaking with one of our certified counselors?
Call us at 802-535-3555 or email Homeownership@ruraledge.org for more information today!
You work hard for your housing, let us help you keep it!