Community Building & Engagement
As a Neighborworks Organization, RuralEdge offers a Community Building & Engagement Program, focused on developing resident leaders, strengthening resident-led groups, and facilitating community building events. Here are some examples of what we do!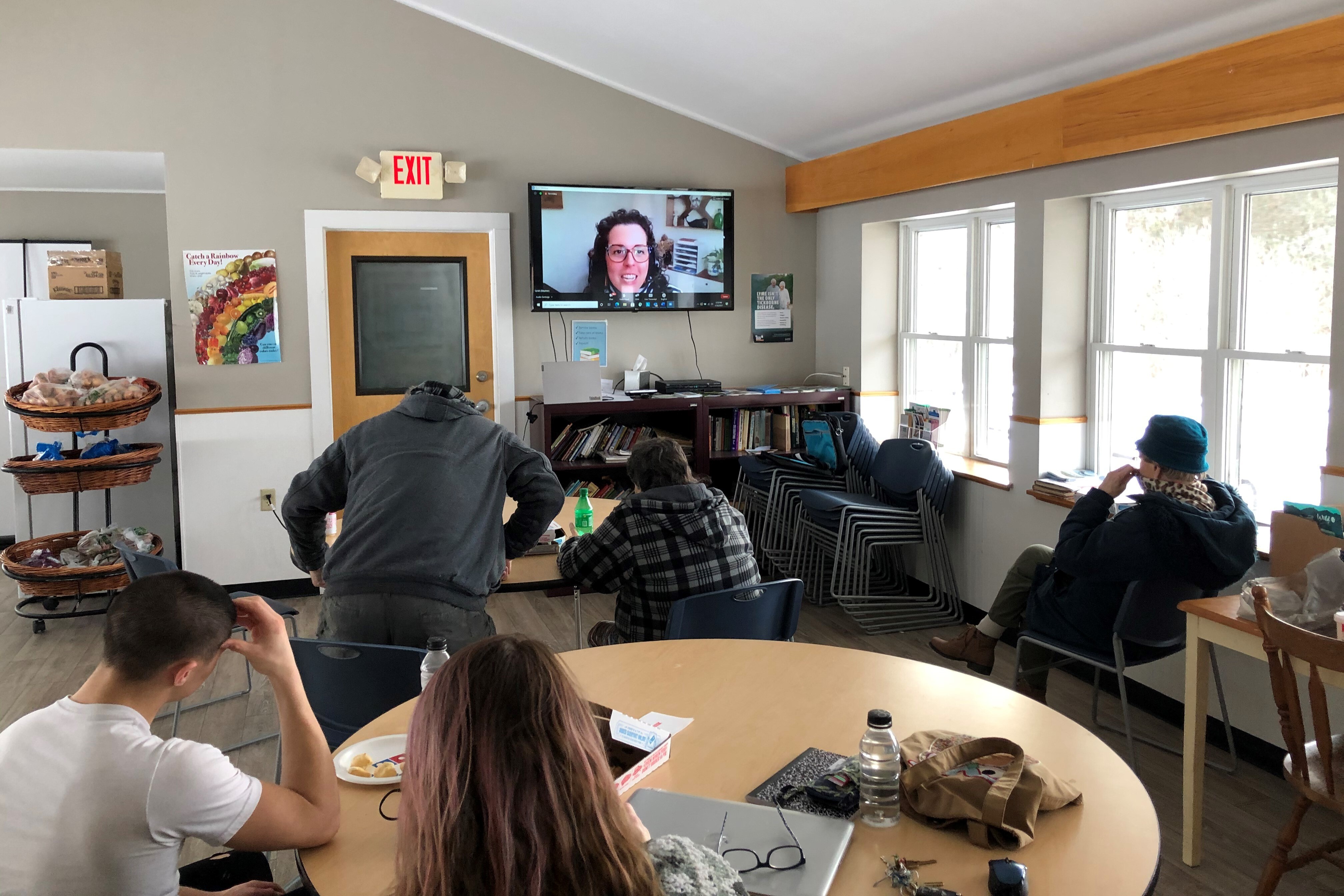 Community Leadership Institute
The Community Leadership Institute (CLI), offered through our partnership with Neighborworks, is a program that gathers resident leaders from across the country in one location to develop leadership skills, as well as have teams develop an action plan for a community enhancement project. In support of the teams, Neighborworks gives a non-competitive $4,000 grant to teams that develop a suitable action plan for implementation of their project. While COVID-19 has kept the CLI from convening in-person in 2021, Neighborworks has moved the CLI to a virtual format. RuralEdge gathered a group of seven people at Mountain View Housing, plus our Director of Community Development, to participate in this program.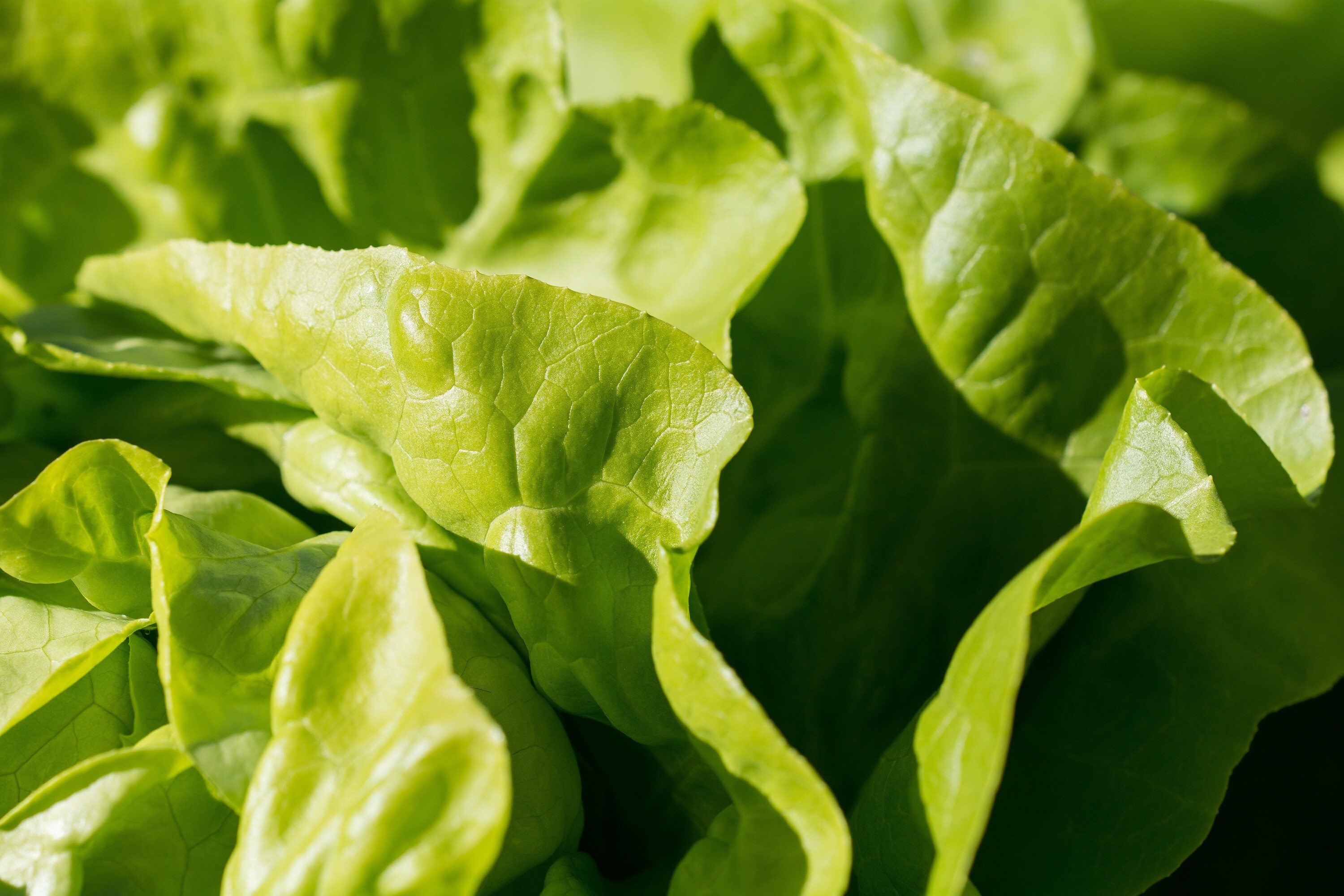 Community Gardens
RuralEdge currently has 13 community gardens, most of which are resident-led, to allow residents a space to grow their own healthy food, which addresses the need for food security and the need for healthy foods. Residents gather throughout the growing season to see how things are going, help each other, and talk about ways to improve and expand the garden. Most recently, we have added elevated beds to allow for those with accessibility needs to enjoy gardening, as well!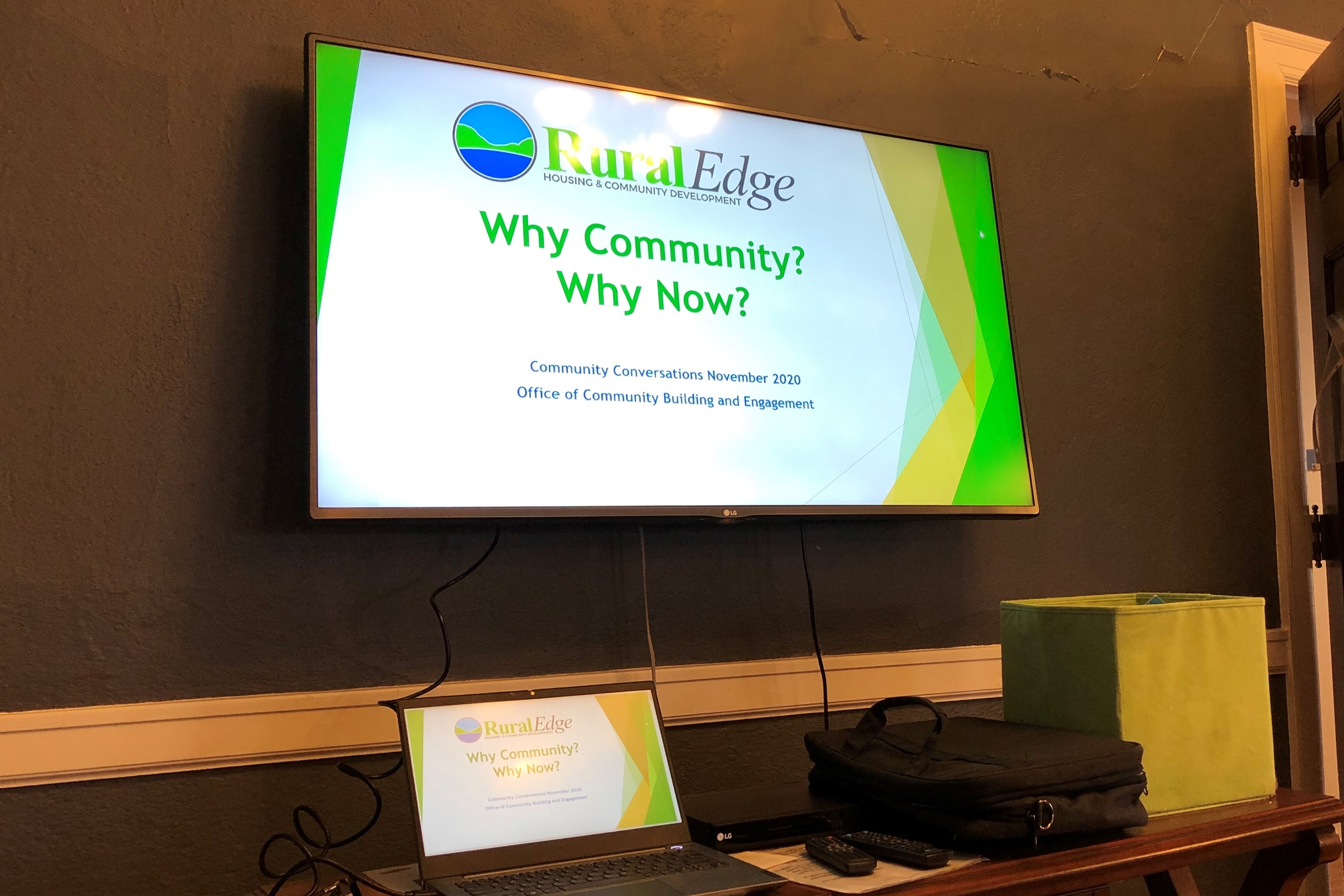 Community Conversations
This is a new initiative, started in 2020, that consists of monthly meetings at our senior facilities with community rooms, which takes the components of a traditional tenant meeting, such as updates from property management and the SASH teams, and adds a community building component. This ranges from a presentation on a topic relevant to seniors, a coffee hour, or an activity. While COVID-19 has restricted our possibilities, and ultimately paused the program until further notice, we are excited to engage each of these properties on a monthly basis as soon as it is safe to do so!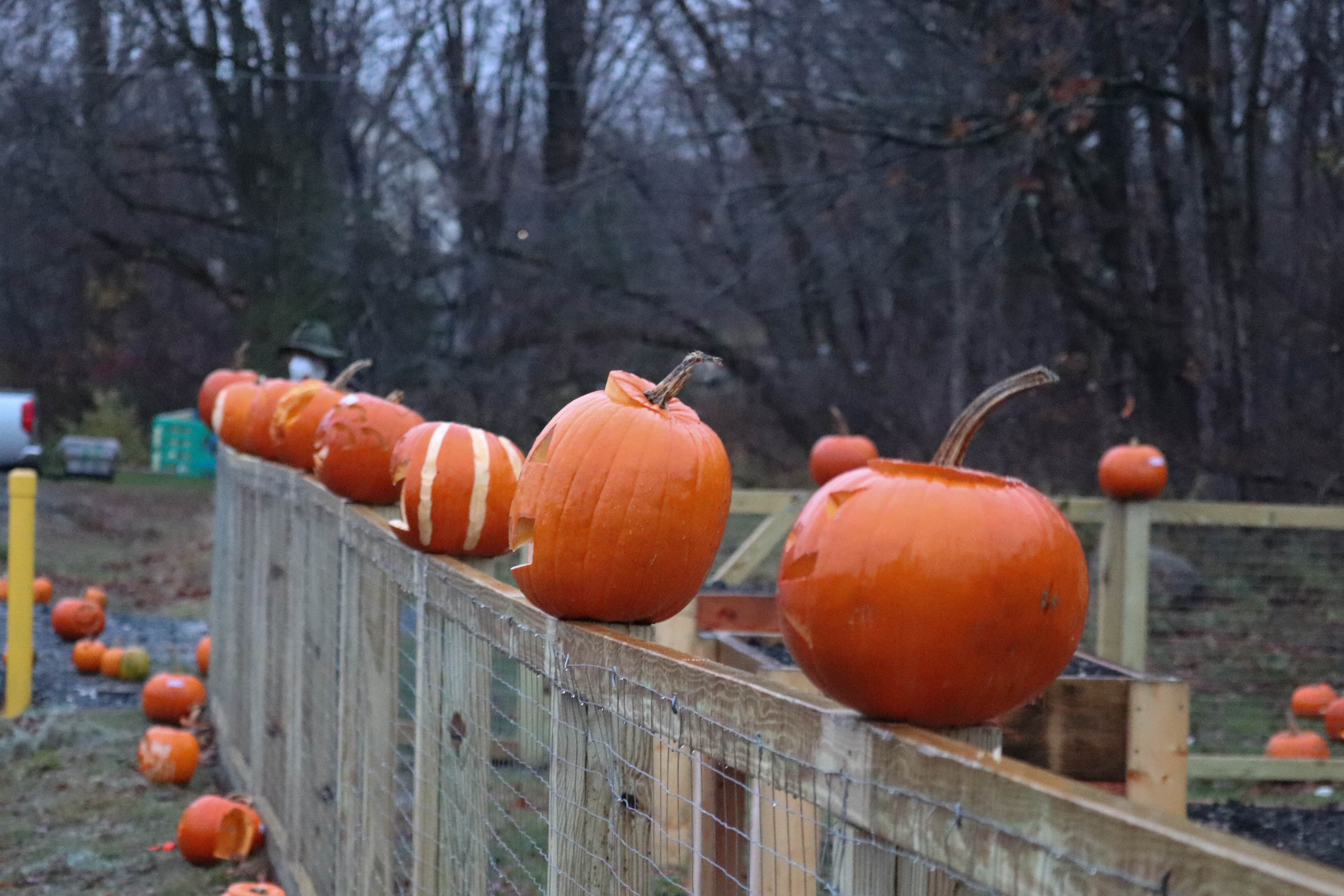 Community Gatherings
The goal of the Community Building & Engagement Program is to engage all of our residents at least annually. This usually comes in the form of community events, such as a cookout, a holiday party, or even a Pumpkin Walk as we started at Olivia Place in Lyndonville in 2020. The goal of these events is to allow residents the opportunity to know each other, since community building is not about events, but about relationships.
Are you a resident with an idea for a community event? Are you a local organization that wants to host an event for RuralEdge tenants and the wider community? Contact us today with your ideas!